Instructor: Lee Araoz
| | |
| --- | --- |
| | No biographical information available |
Classes by this instructor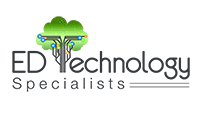 Game-based learning is one of the hottest topics in education technology today. In this innovative online course, participants will learn how to take something students HAVE to do and turn it into something they GET to do.
April 1, 2022 to April 1, 2024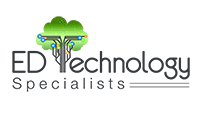 It is imperative for teachers to provide opportunities for student voice and choice in the 21st century classroom. If students have some control over what is covered, they're more likely to stay tuned in and actively engage in the learning process.
April 1, 2022 to April 1, 2024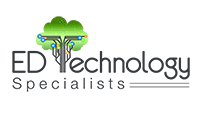 Student-led discussion groups epitomize student-centered, collaborative learning in all content areas, and when infused with technology, the learning experience is transformed! Join in a discovery of web-based applications including Flipgrid, Padlet, Google Classroom, Google Docs, Seesaw, Recap and TodaysMeet.
April 1, 2022 to April 1, 2024