Instructor: Shelly Sanchez
| | |
| --- | --- |
| | No biographical information available |
Classes by this instructor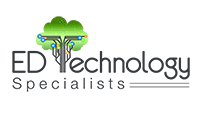 The Internet and social media have greatly impacted the way our students read, write, express themselves, communicate, share, research, and learn.
April 1, 2022 to April 1, 2024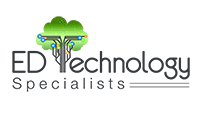 Policy, technological advances, and foreign relations have impacted the makeup of our schools. We now teach populations of learners who are linguistically and culturally diverse. In this course, educators will analyze past and current theories, approaches, methodologies, programs and policies that impact their language learning populations.
April 1, 2022 to April 1, 2024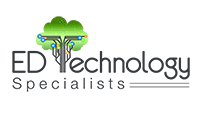 Learning institutions, universities, and public schools are in need of educators who are knowledgeable in designing and implementing engaging online instruction, sometimes referred to as "distance learning" or "elearning."
April 1, 2022 to April 1, 2024