Staff Recognition Luncheon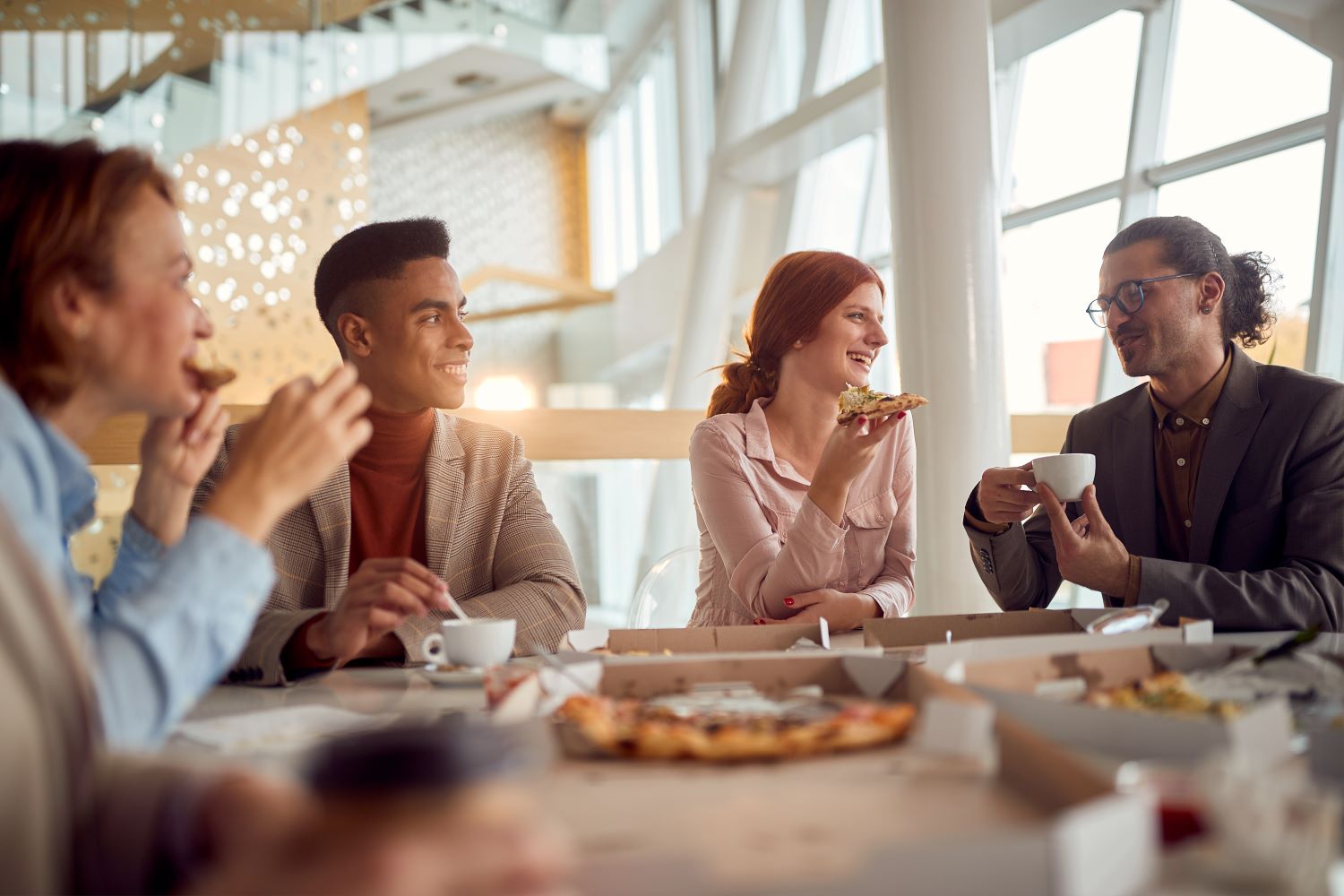 The Office of Human Resources and Payroll Services administers the Staff Recognition Luncheon on Tuesday, May 10th at 11:30am. UND staff members are recognized for the major milestones of 5, 10, 15, 20, 25, 30, 35, 40, and 45 years of service. Staff members recognized for 20 through 45 years of service are presented with gift cards in the amounts of $50 for 20 years, $100 for 25, 30, and 35 years and $200 for 40 and 45 years.
The Meritorious Service Awards are given in recognition of individuals who best reflect honor upon the University and community through a combination of job performance, relationship with associates, and the ability to relate their work to the missions and values of the University. $1,000 Meritorious Service awards are given to employees chosen by the selection committee based on nominations submitted to Human Resources by employee's at UND.
The Ken & Toby Baker UND Proud Award, along with $1,000, is presented to a UND staff employee who, through extraordinary public service, has made lasting contributions to the external community, over and above the expectations of his or her regular University position.
---
Available Sessions
This offering currently has no open sessions available for registration