Courses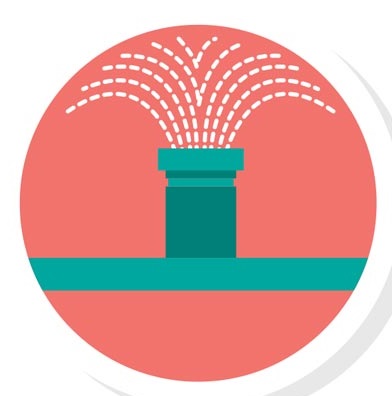 Landscape professionals and homeowners can learn about drip and low volume irrigation, including the basics of how a typical irrigation system works, and steps to convert a traditional sprinkler zone into a drip zone.
---
April 13-15, 2021, ONLINE ZOOM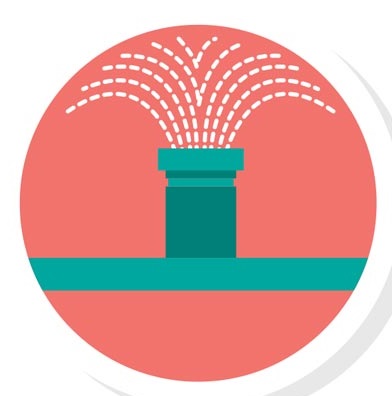 Learn to design, construct, repair and troubleshoot residential irrigation systems. This class covers basic hydraulic theory, how to obtain site information, determine irrigation requirements and water supply, select sprinklers and spacing ranges, and calculate pressure requirements.
---
March 4-25, 2021, ONLINE ZOOM

A review of federal and state pesticide laws, regulations and safe use to prepare for the Oregon Department of Agriculture Laws & Safety exam.
---
This course contains no sessions at this time.