Courses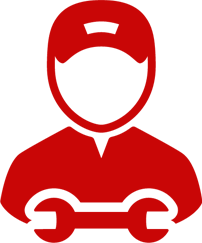 Technological advancements in modern vehicles have changed how we perform diagnosis. This course examines various methods of those enhancements of automotive drive systems, with major emphasis on electronic programing, and how to accurately repair them, using computers and scan tools.
---
This course contains no sessions at this time.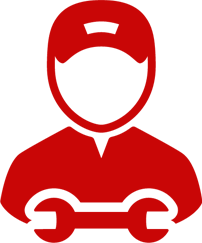 A study of Hybrid Electric Vehicles (HEV) and Electric Vehicles (EV) Part II. This course will highlight hybrid safety and service procedures, advanced hybrid batteries testing and service, advanced testing of hybrid electric motors, generators, and controls along with extensive manufacturer scan tools use and vehicle testing.
---
January 7, 2019 to March 20, 2019, RTEC 116