Courses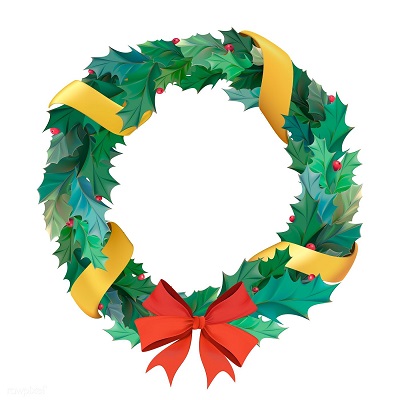 Embrace the magic of the holidays by learning to create fresh greenery wreaths and swags. This hands-on course provides step-by-step instructions on how to make and decorate holiday wreaths for your home or to give away as unique gifts. Students will create two wreaths and a swag using natural materials such as mixed greenery, pinecones, berries and more. Materials are included in the price of the course.
---
Saturday, November 20, 2021, CHLAB 301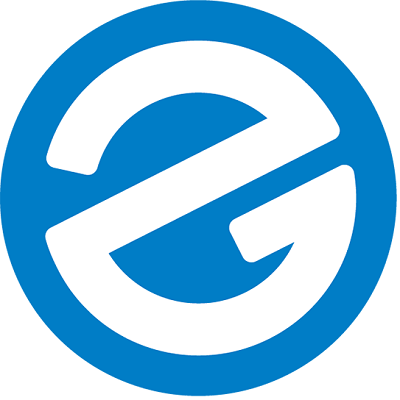 Grow delicious, nutritious fruit and vegetables in your own backyard. Whether you want to provide food for your family, save money, get exercise, or just be more self-sufficient, this course will give you the skills and knowledge you need to have a successful harvest.
---
This course contains no sessions at this time.
Click here to register online through Ed2Go

Discover the regional bounty and find out how to identify and use locally available medicinal plants. Holly Hutton, Registered Herbalist with the American Herbalists Guild, will teach you how to ethically wildcraft, identify plants, and understand how they were traditionally used.
---
This course contains no sessions at this time.