Courses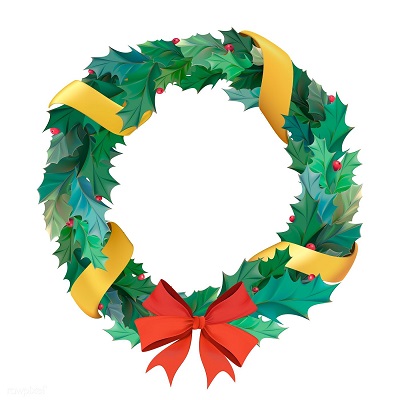 It is time to get in the holiday spirit and create beautiful holiday wreaths. This hands-on class offers step-by-step instructions to make and decorate holiday wreaths for your home or to give away as a beautiful homemade gift. Students will create three hand tied wreaths using natural materials such as conifer greenery, pinecones, dried flowers, berries, dried fruit and other plant materials. Materials included in price. Students are welcome to bring personal items to incorporate into their wreaths if they wish.
---
Saturday, November 23, 2019, BEC 0152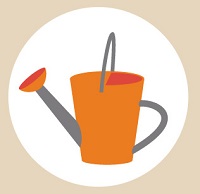 Before the weather warms up and entices you outside to dig in the dirt, spend some time studying planting calendars, researching plant varieties that flourish in Central Oregon and sharing ideas to get the most out of the gardening season.
---
This course contains no sessions at this time.