Courses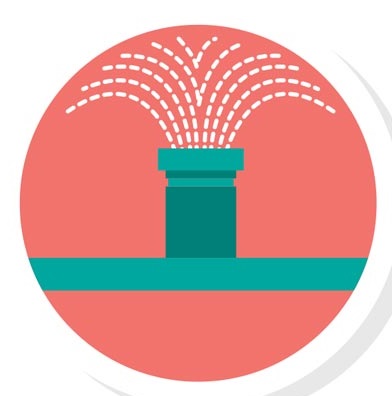 Landscape professionals and homeowners can learn about drip and low volume irrigation, including the basics of how a typical irrigation system works, and steps to convert a traditional sprinkler zone into a drip zone.
---
This course contains no sessions at this time.

Central Oregon is a challenging environment for growing, but many medicinal herbs seem to love it. This class will explore medicinal garden designs, gardening and propagation techniques, and recommended herbs for this region. The class includes a field trip to Oregon Wild Harvest, a medicinal herb farm in Culver, OR. Students are responsible for providing their own transportation.
---
This course contains no sessions at this time.

Discover the regional bounty and find out how to identify and use locally available medicinal plants. Holly Hutton, Registered Herbalist with the American Herbalists Guild, will teach you how to ethically wildcraft, identify plants, and understand how they were traditionally used.
---
June 22-25, 2022, BEC 0152