Courses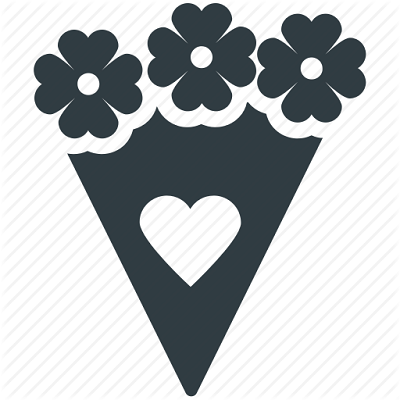 Learn to grow buckets of beautiful, backyard blooms for cutting year-round. Find out what flowers do best in Central Oregon as well as how to best harvest the flowers.
---
Saturday, March 23, 2019, CHLAB 301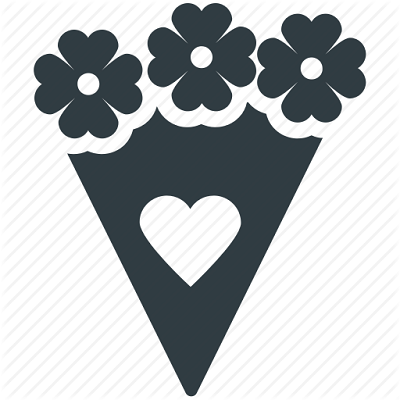 Houseplants are back! In this class, explore the best and easiest houseplants to grow in Central Oregon while gaining tips and tricks for making them thrive.
---
Saturday, January 12, 2019, CHLAB 301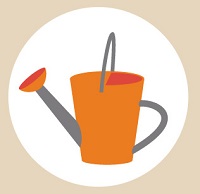 Before the weather warms up and entices you outside to dig in the dirt, spend some time studying planting calendars, researching plant varieties that flourish in Central Oregon and sharing ideas to get the most out of the gardening season.
---
Saturday, February 9, 2019, CCC 116