Courses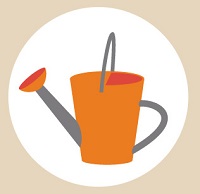 Before the weather warms up and entices you outside to dig in the dirt, spend some time studying planting calendars, researching plant varieties that flourish in Central Oregon and sharing ideas to get the most out of the gardening season.
---
Saturday, February 19, 2022, ONLINE ZOOM
Saturday, February 26, 2022, ONLINE ZOOM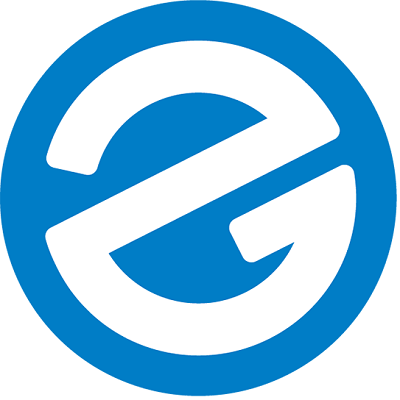 Grow delicious, nutritious fruit and vegetables in your own backyard. Whether you want to provide food for your family, save money, get exercise, or just be more self-sufficient, this course will give you the skills and knowledge you need to have a successful harvest.
---
This course contains no sessions at this time.
Click here to register online through Ed2Go