Courses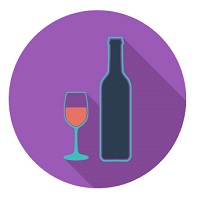 This course is designed for craft brewery and tap house staff in Central Oregon. Over the course of six weeks, you will gain a greater understanding of the entire craft brewing process from grain to growler. The class will design a custom craft beer recipe to brew as a team using COCC's Sabco Brew Magic system. Along the way, learn techniques to enhance your brew customers' experience by learning about regional beer styles, sensory analysis of on and off-flavors and food pairings for the perfect dining experience.
---
February 8, 2020 to March 14, 2020, Geist Beerworks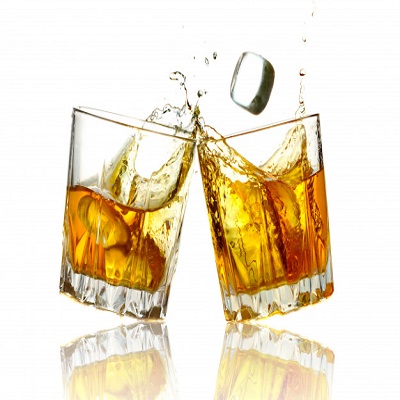 Learn about the history, legal requirements and distillation requirements of various styles of whiskey made in the United States. This class is interactive and students will spend part of the evening learning the art of whiskey tasting. You will nose, taste and evaluate a diverse selection of whiskies, such as Bourbon, Rye, Wheat, American Light and non-traditional examples. Students must be 21 years of age or older and show ID at the start of class.
---
Sunday, March 1, 2020, Geist Beerworks