Courses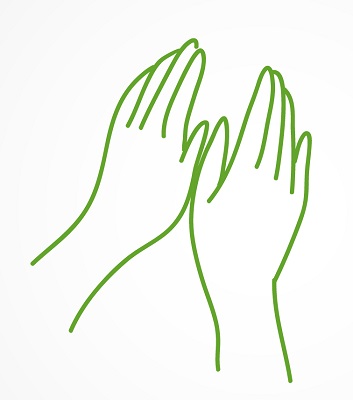 Reiki, an ancient Japanese form of hands-on healing, promotes relaxation, balance, and well-being using the life-force energy called Ki. Scientific studies have validated that Reiki treatments can shorten recovery times after surgeries and injuries, lower resting heart rate and blood pressure, and impart feelings of peace and calm. Learn about the history of Reiki, how to use it to promote healing for yourself and others, and practice giving and receiving Reiki. Receive documentation of completion as a Reiki I practitioner.
---
Sunday, April 5, 2020, A Child's Garden Waldorf School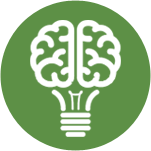 Buddha taught that we all have a naturally conscious and loving presence. However, we get distracted by our reactions to life situations and develop habits of mind that overshadow our original nature. This class will explore how the Buddhist point of view guides the way to remembering the true heart/mind of compassion.
---
January 16, 2020 to February 20, 2020, Natural Mind Dharma Center