Courses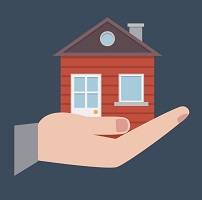 This three-week blended delivery course combines classroom sessions and online self-study to meet the Oregon Real Estate Agency's 27-hour advanced practices education requirement for those renewing their broker license for the first time.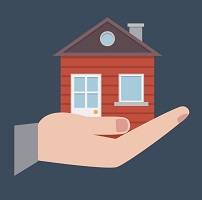 Prepare for the Oregon Real Estate Broker's License Exam in just 10 weeks in this hybrid course combining weekly classroom sessions with online home study to meet the Oregon Real Estate Agency (OREA) requirement.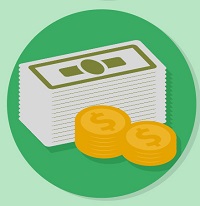 Discover the risks and rewards of real estate investments. Students will learn how to source, evaluate and manage different types of real estate. Understand the purpose of a pro-forma and the pros/cons of active vs. passive investing. Class will discuss what to look for in a property condition inspection and potential red flags.