Courses

A practical guide for entrepreneurs interested in purchasing or selling a business. Take away tips and tools to help facilitate successful business investing, buying or selling.
---
Wednesday, February 12, 2020, CHLAB 301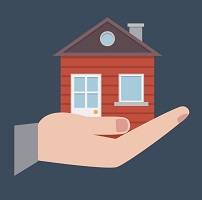 Prepare for the Oregon Real Estate Broker's License Exam in just 10 weeks. This hybrid course combines weekly classroom sessions with online home study to meet the Oregon Real Estate Agency (OREA) requirement.
---
September 17, 2019 to November 23, 2019, BEC 0154
October 2, 2019 to December 14, 2019, BEC 0154
January 7, 2020 to March 14, 2020, BEC 0154
February 5, 2020 to April 11, 2020, BEC 0154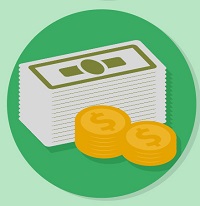 Discover the risks and rewards of real estate investments. Students will learn how to source, evaluate and manage different types of real estate. Understand the purpose of a pro-forma and the pros/cons of active vs. passive investing and analyze live investment opportunities. The instructor will also discuss pitfalls of property management, property condition and the current real estate market cycle plus much more!
---
November 5-26, 2019, CAS 115