Courses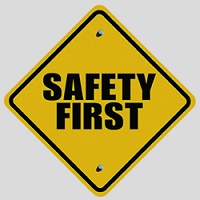 Gain confidence to deal with dangerous situations, difficult people and emergencies in your role working at or around a front desk, counter, lobby, or reception area.
This course contains no sessions at this time.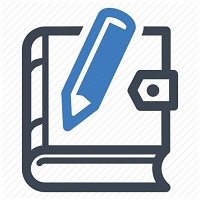 Learn the art and science of writing foundation grants for your nonprofit in this hands-on course.