Courses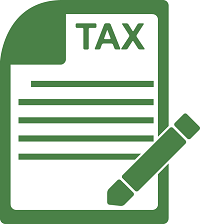 We offer the 80-hour accelerated basic tax preparer course each fall term. Add your name to our interest list by clicking on the "Be a Tax Preparer" title.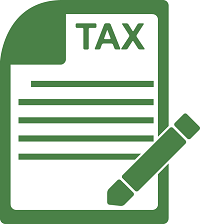 Take the next step in your career as a Tax Professional in this two-day course for Tax Preparers studying for the Oregon Licensed Tax Consultant exam.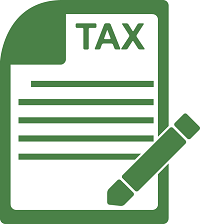 Licensed Tax Preparers and Licensed Tax Consultants can fulfill six hours of Oregon continuing education requirements in one day in this update covering the impacts on 2017 and 2018 by the Tax Cuts and Jobs Act of 2017.