Courses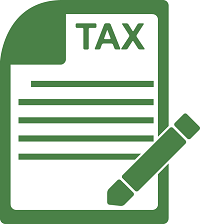 Do you want to become a licensed tax preparer, expand your tax knowledge to help you in your business, or just add skills to your resume? This 80-hour accelerated basic tax preparer's course meets Monday and Thursday evenings, plus several Sunday afternoons.

This class is designed to help you understand and apply entry-level accounting concepts to keep books electronically using QuickBooks Pro. This course is for those with little or no bookkeeping experience who are looking to add employable skills in a relatively short period or small business owners who need accounting basics to keep accurate records.
Join local Bankruptcy attorney Milly Whatley and learn how to better manage your monthly income and actually have money left over at the end of the month.