Courses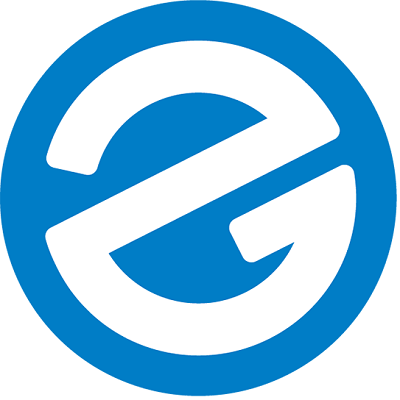 Learn to play any style of music on the guitar, and become the musician you've always wanted to be! This course provides basic guitar skills that you'll build step-by-step with hands-on exercises, audio and video recordings, and detailed instructions to put you well on your way to becoming a skilled player.
---
This course contains no sessions at this time.
Click here to register online through Ed2Go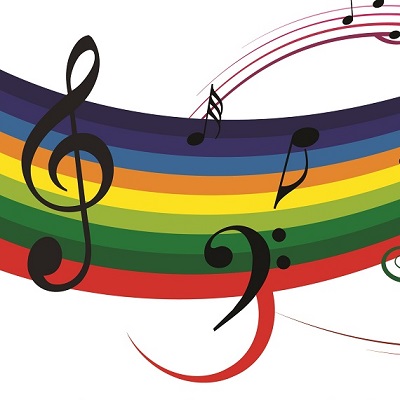 The Redmond Community Choir provides an opportunity for singers of all levels to participate in a fun choral experience. This non-auditioned ensemble will learn and perform a wide variety of musical styles and genres ranging from classical to contemporary, and sacred to secular choral works. The course will culminate with a concert performance at the end of the term. Bring $20 (cash or check) for music rental fee to the first class session.
---
September 19, 2022 to December 5, 2022, RTEC 209