Courses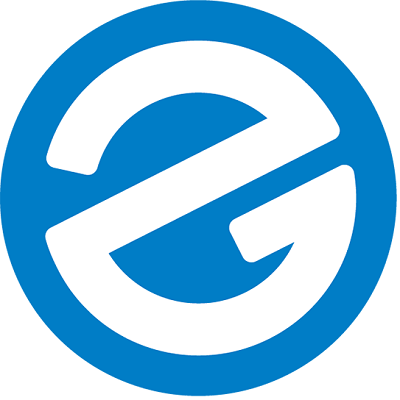 Learn to play any style of music on the guitar, and become the musician you've always wanted to be! This course provides basic guitar skills that you'll build step-by-step with hands-on exercises, audio and video recordings, and detailed instructions to put you well on your way to becoming a skilled player.
---
This course contains no sessions at this time.
Click here to register online through Ed2Go

This course is designed for the casual musician who would like to learn how to read music, or who would like a refresher course. Students will explore the language of music, and practice concepts learned through musical examples, sight-reading and sight-singing exercises. All experience levels welcome. Textbook is required for this course.
---
October 12, 2020 to November 9, 2020, ONLINE ZOOM