Courses

Dust off your guitar and learn fundamental skills in this introduction to guitar basics. You will establish a foundation of skills reinforced with practice and individual coaching by your instructor. Bring an acoustic guitar. Required Text: Guitar Roads: A Beginner's Guide to the Guitar by Andrew Cooper. Students must purchase the required text from a retailer of their choice prior to the first class session.
---
This course contains no sessions at this time.

Do you listen to country or bluegrass music and enjoy the lovely strains and driving leads of the mandolin? Come explore how to play the mandolin with step-by-step instructions. Learn everything from how to hold and tune the instrument, to easy beginning chords and a few tunes to get you started. Bring your mandolin, a medium to heavy flat (guitar) pick, and a clip-on electronic tuner.
---
This course contains no sessions at this time.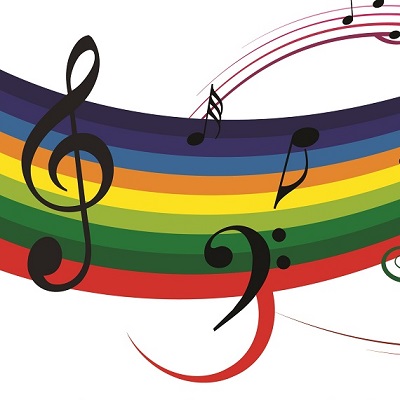 Redmond Community Choir provides an opportunity for amateur singers to participate in a fun choral singing experience. This non-auditioned ensemble will learn and perform a wide variety of musical styles and genres including classical, pop, sacred, jazz and spiritual. The course will culminate with a concert performance at the end of the term. All experience levels welcome. Bring $20 (cash or check) for music rental fee to the first class session.
---
March 23, 2020 to June 1, 2020, RTEC 209