Courses

Dust off your guitar and learn fundamental skills in this introduction to guitar basics. Learn how to read tablature, play single note melodies, basic rock and blues techniques, chords and strumming. Emphasis on gaining rhythmic control, picking development and finger independence. Students will establish a foundation of skills reinforced with practice and individual coaching by experienced instructor Robin Smith-Jackson. Materials are required for this course.
---
April 5, 2021 to May 1, 2021, ONLINE ZOOM
May 3-29, 2021, ONLINE ZOOM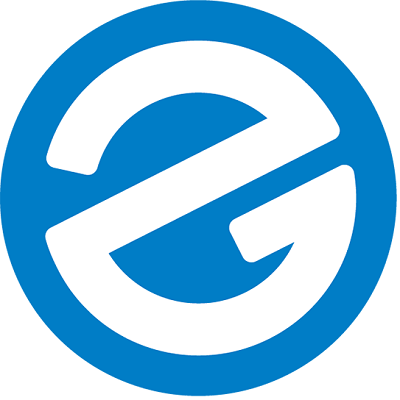 Learn to play any style of music on the guitar, and become the musician you've always wanted to be! This course provides basic guitar skills that you'll build step-by-step with hands-on exercises, audio and video recordings, and detailed instructions to put you well on your way to becoming a skilled player.
---
This course contains no sessions at this time.
Click here to register online through Ed2Go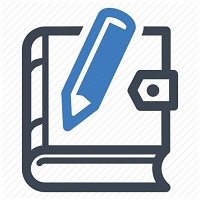 There's nothing quite like performing or hearing someone else perform a song you've written. This unique course will help you compose a song you can be proud of. We'll cover the mechanics of songwriting in this talent-boosting series of workshops. Topics covered include song structure, rhyming and phrasing, hooks, melodies and titles, how to find a melody, and more. Skill levels range from beginner to advanced.
---
April 20, 2021 to May 6, 2021, ONLINE ZOOM