39th Annual Gore-Farha Critical Care Nursing Symposium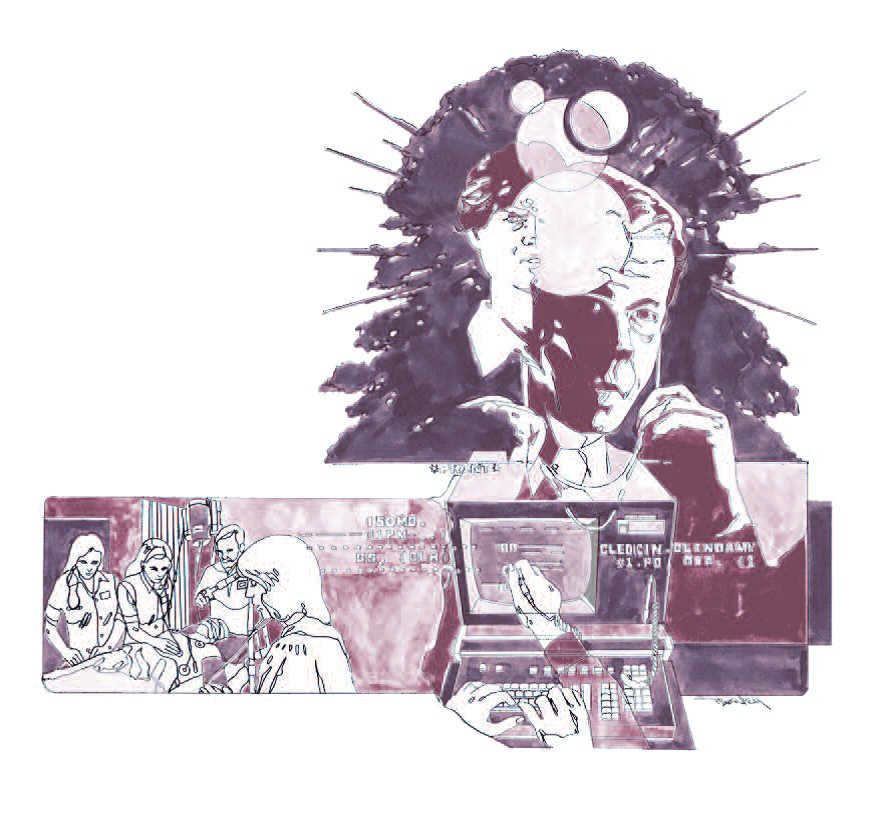 This two day symposium is designed for critical care nurses, as well as other nurses and allied health professionals, desiring to enhance their critical care nursing knowledgebase. An outstanding group of national and local speakers with critical care expertise comprise the faculty.
Mr. and Mrs. Theodore Gore established and endowed the Gore-Farha Fund for Advanced, Special and Continuing Education in 1980 and 1981. In it, they have honored S. Jim Farha, MD, a well-known Wichita thoracic and cardiovascular surgeon. Principal finding for this conference is provided by Wichita Medical Research and Education Foundation (WMREF), Wichita, Kansas, through the Gore-Farha Endowed Fund. WMREF is a not-for-profit organization dedicated to the development of new medical skills and knowledge through the support of basic and applied research and education. All Symposium accommodations and education program planning are coordinated by Clinical Education at Wesley Healthcare on behalf of WMREF.
Cancellation Policy
Failure to attend does not constitute notice of cancellation. Cancellation can be by telephone to 316-686-7172 or in writing to www.wichitamedicalresearch.org. A $10 administrative fee will be assessed on all cancellations. No refunds will be issued after Weds April 21, 2021. Allow up to 6 weeks after the conference to receive your refund. Refunds are not processed until after the conference. You will receive an email confirmation if cancellation is received by April 21, 2021.
---

Course Resources
Gore Farha Agenda 2021 (PDF Document)
Available Sessions