Courses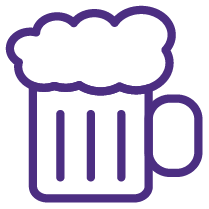 The Fundamentals of Commercial Brewing Systems will introduce you to the world of commercial brewing. You will be exposed to the equipment, processes and technologies that professional brewers use currently to manage and run breweries of varying sizes. The primary focus will remain on production management and brewery material flow.
---
This course contains no sessions
Click here to be notified about the next scheduled program.