Courses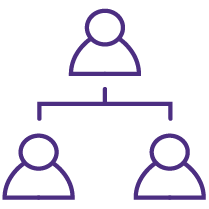 An overview of the skills that are taught in Milgard Business School's MBA program.
---
January 20, 2022 to March 24, 2022, To Be Determined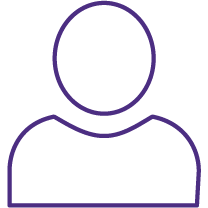 Self-paced online program with in-person Capstone moderated by Milgard School of Business Executive Education.
---
This course contains no sessions
Click here to be notified about the next scheduled program.