Course Detail: PER223 - Craft Beer and Brewing

Become a craft beer connoisseur!
This three-part course will cover the entire beer brewing process as well as an overview of classic and modern beer styles. Students will participate hands-on in brewing and packaging a batch of beer from start to finish.

Week 1: Beer ingredients and processes (3 hours)

Week 2: Beer styles and flavor analysis (2 hours)

Week 3: Beer packaging and storage (2 hours)
Beer samples and light snacks will be provided during each session with additional food and drink available for purchase. Each student will get to take home two 16 oz. cans of the beer brewed and finished during the class.

This class is held in the brewhouse of GnomeTown Brewing (inside Hoppy Gnome). Director of Brewing Operations, Mike Flaherty, will lead the class through beer tastings, history, production, and packaging.

Must be 21+ to participate.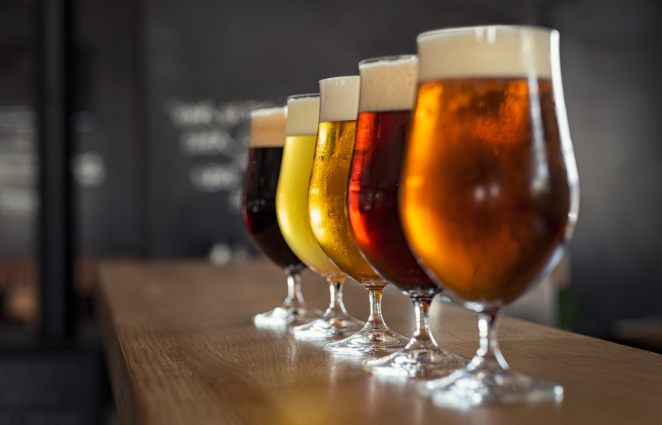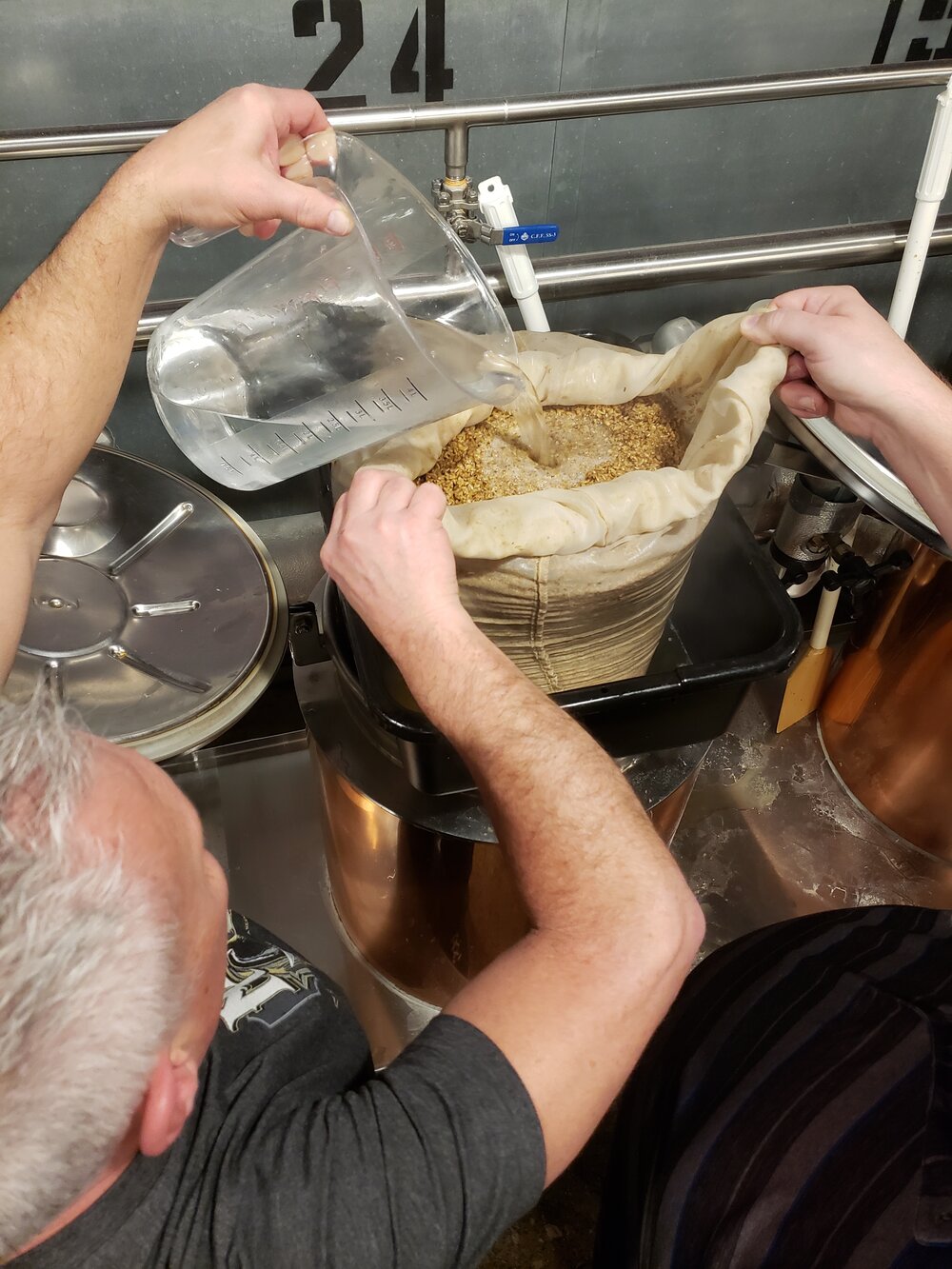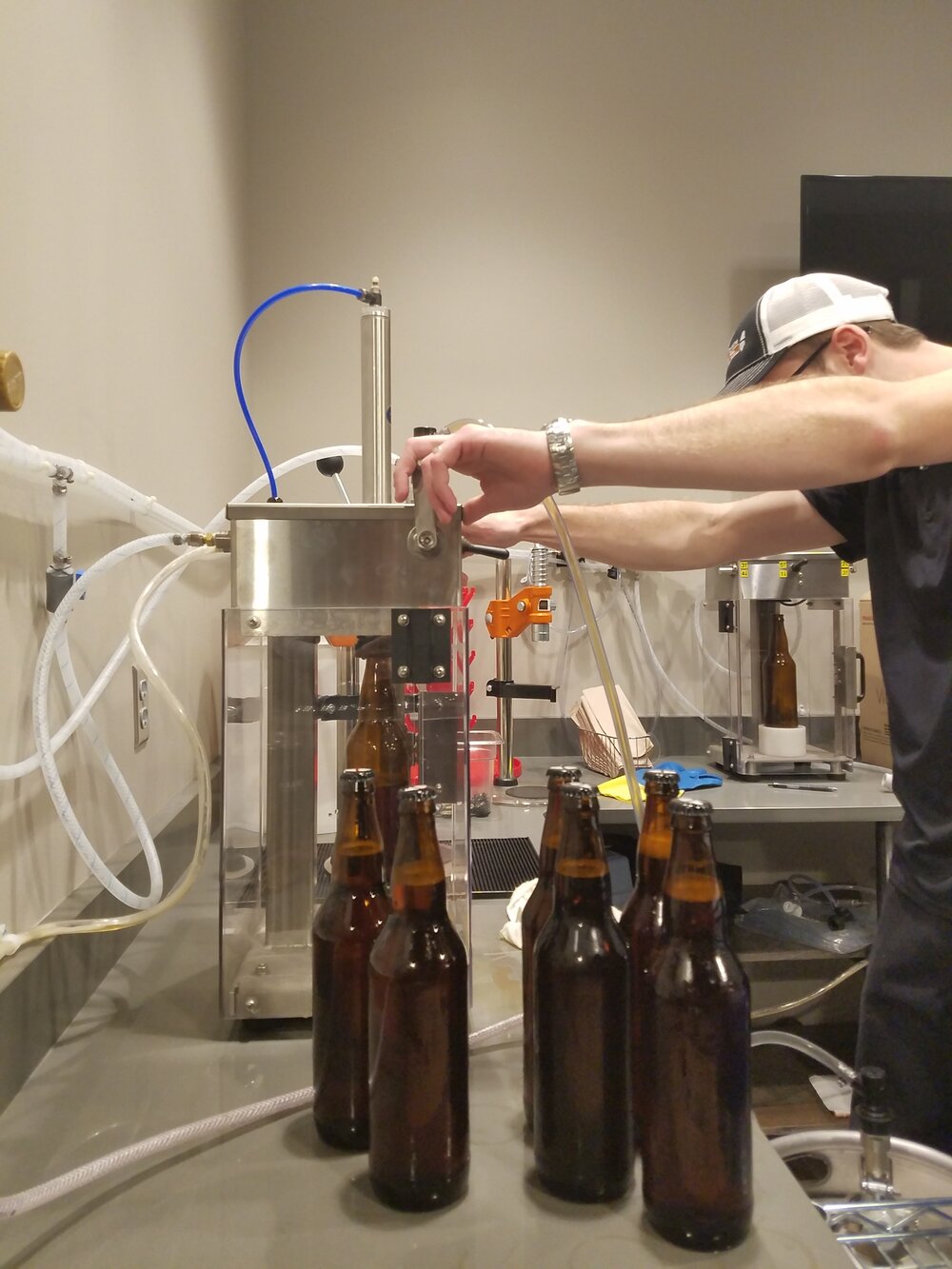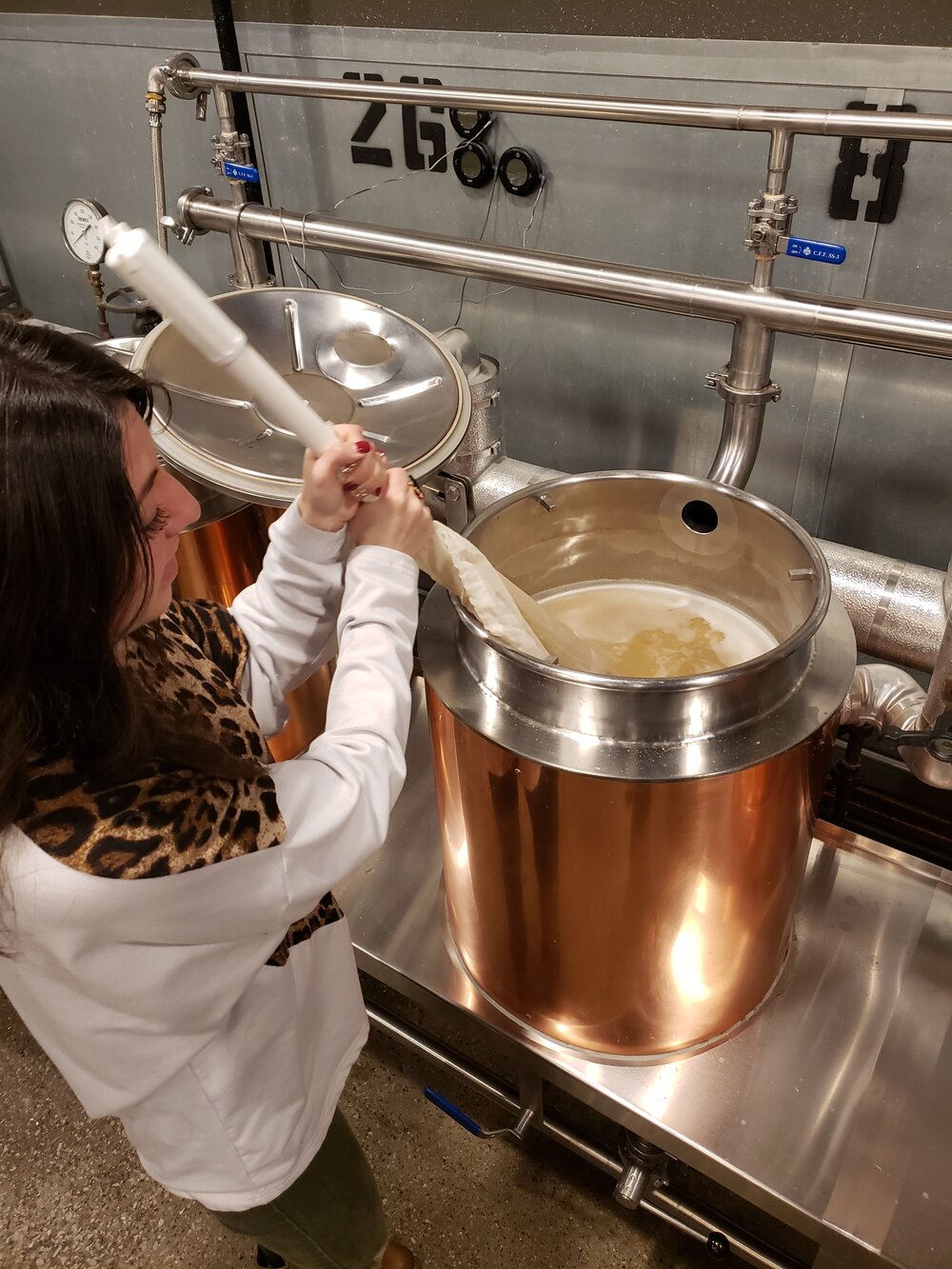 Session Information: 24SPER223A