Course Detail: LNG916 - German: Intermediate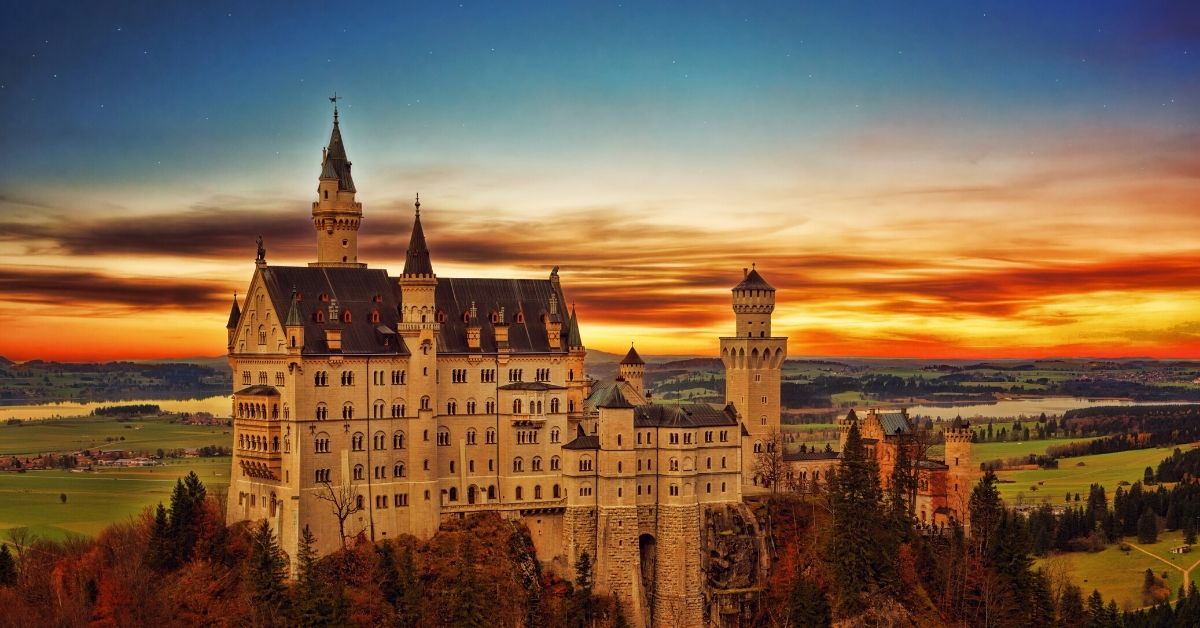 This course will focus on introducing topics of grammar and encouraging students to learn vocabulary and build sentences.
In addition, cultural components will be discussed while practicing conversation and reading skills.

Prerequisite: German: Beginner or basic knowledge of German is recommended.

Instructor Aaron Stanley is a German teacher and avid traveler. He has a Bachelor's Degree from Indiana-Purdue University Fort Wayne and an Indiana educator's license. He spent two months abroad in Germany and another month between England, France, and Spain. He has worked with international and domestic students for a number of years, and enjoys sharing the German language and culture with others.
Session Detail: 21FLNG916