Course Detail: CMP216 - Essentials of Microsoft® Excel®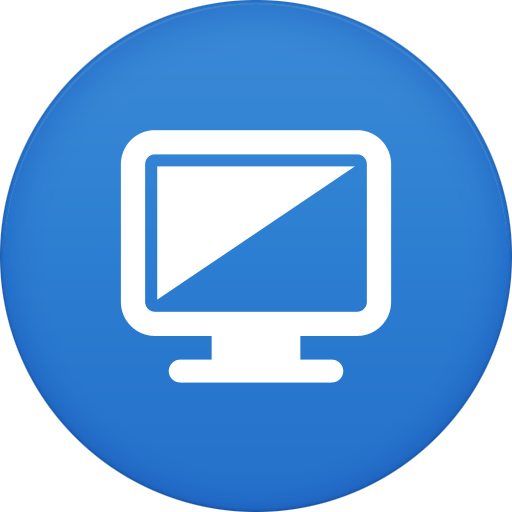 Relieve frustration and increase workplace productivity!
Basic knowledge of Windows® required. No previous spreadsheet knowledge necessary.

Microsoft® Excel® is the most widely used spreadsheet in business today. Excel® is often used to manage, analyze, and present data. Spreadsheets can also be viewed as an electronic accounting ledger that automatically perform and update specific calculations. These features of Excel®, and many more, can help to make many tasks throughout our day more efficient and simple. However, without a proper understanding of Excel®, spreadsheets can also be a large source of frustration.
This course combines lecture and hands-on practice to teach you how to create spreadsheets and perform basic data analysis, helping to relieve frustration and increase productivity. Throughout this course you will also gain an appreciation of the role of electronic spreadsheets in both business and school endeavors.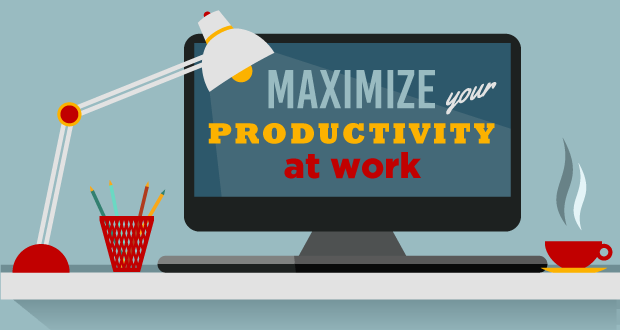 Course Highlights Include:
- Learning spreadsheet terminology
- Navigating worksheets and workbooks
- Creating and saving workbooks
- Modifying and formatting worksheets
- Creating and working with formulas
- 10 Excel functions you should know
- Inserting Pivot Tables
- Using basic and conditional formatting techniques and printing
- Creating and modifying charts
- Managing large workbooks and multiple worksheets
- Working with lists and tables
- Introduction to Excel Macros
Course fee includes instructional materials and quick reference guides.

NOTE: NEW DATES AND TIMES FOR MARCH CLASS AS OF FEBRUARY 10, 2020.
---
Available Sessions - Click on date(s) below.