Therapeutic Horticulture for Chronic Health Conditions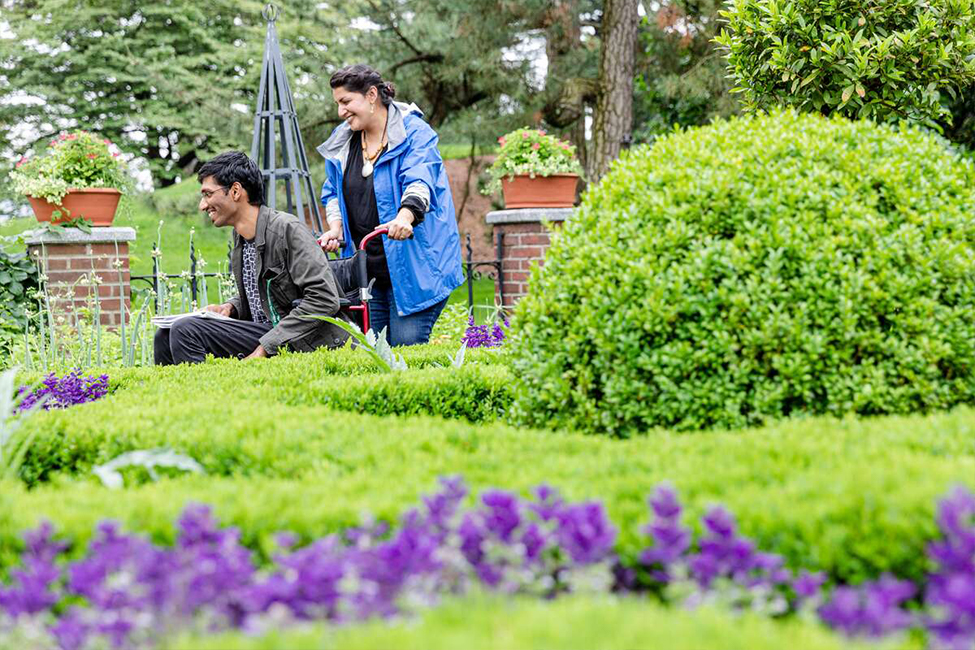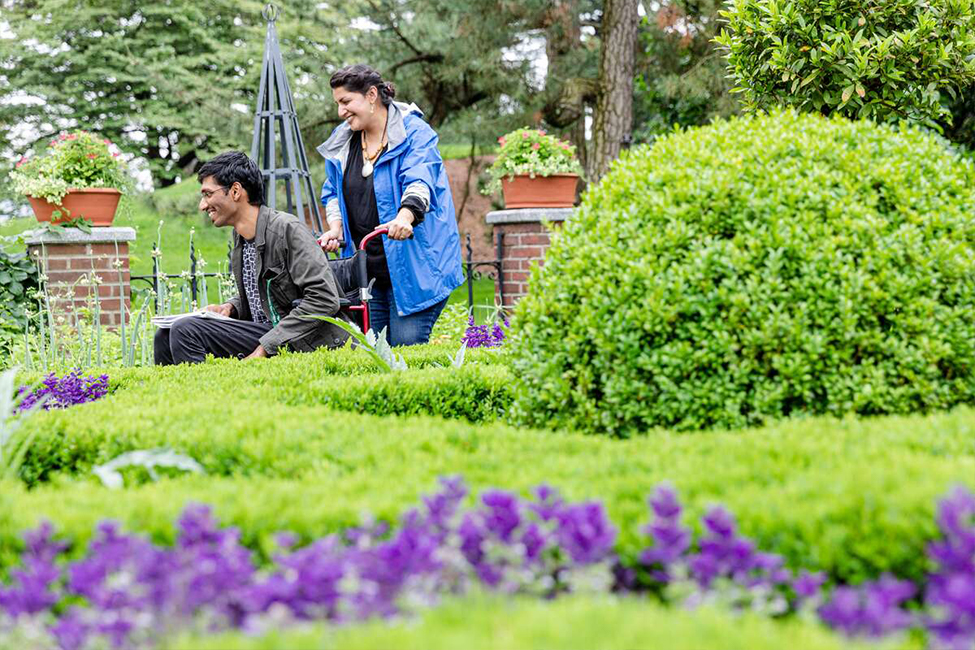 ---
Note the "Location" below which indicates if a particular class meets online or in person. Price differences may apply. Confirmation emails will contain specific logistics.
Chronic conditions that require ongoing medical attention, such as cardiovascular disease, respiratory conditions, diabetes, cancer, and bone and joint diseases, can interfere with activities of daily living. Create goal-directed therapeutic horticulture activities that can be used to improve the quality of life for participants with these conditions.
Prerequisite: Introduction to Therapeutic Horticulture
Additional Sections
There are currently no other sections available.