The Native Garden in Fall and Winter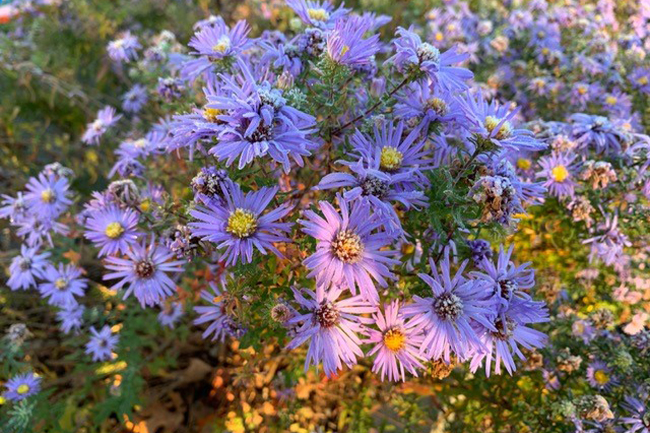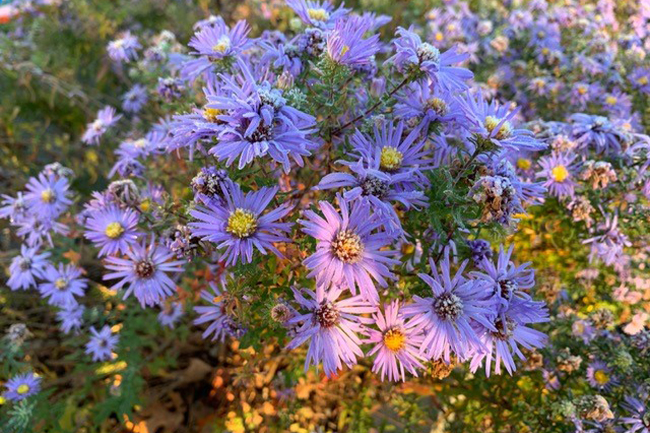 ---
Note the "Location" below which indicates if a particular class meets online or in person. Price differences may apply. Confirmation emails will contain specific logistics.
With a little bit of planning, your garden can look beautiful in all seasons, even after the flowers fade. Knowing which plants to select is key, since, according to rock star garden designer Piet Oudolf, it's about "texture and shape, the seed heads and the skeletons." Instructor Kim Eierman will introduce you to a variety of native plants that will extend the color show and textural interest in your garden through fall and winter, with beautiful foliage, striking structure, colorful branches, berries, and seed pods.
Additional Sections
There are currently no other sections available.