Gardening Summer Intensive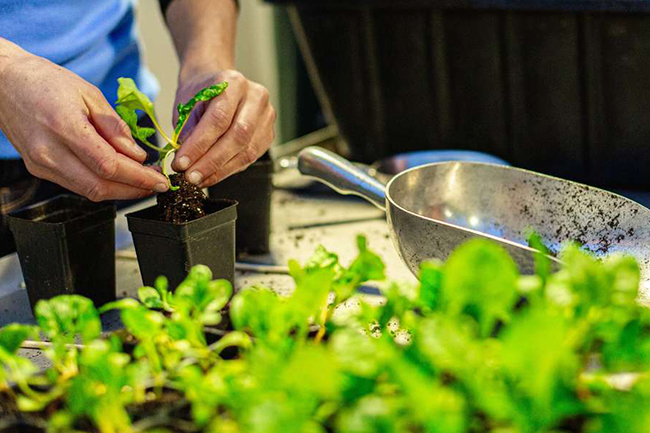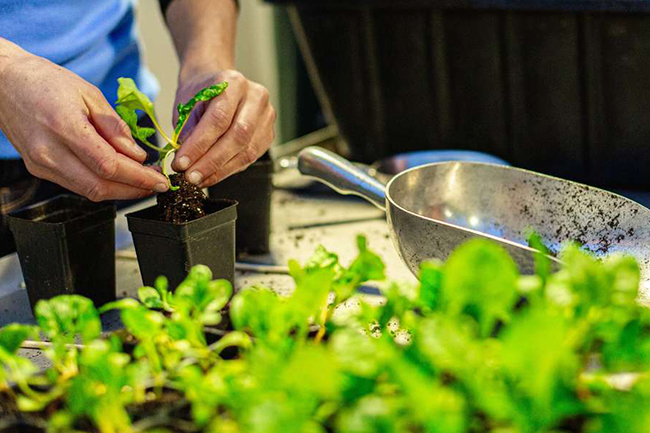 ---
In just three weeks, complete more than 40% of the coursework required for the Certificate and gain a solid base in the principles of environmentally sound gardening from expert professionals. You'll also see how these principles are put into practice through curator-led tours of various Garden collections.
SCHEDULE
Monday–Friday, July 10–28, 9 am–4 pm at NYBG
CLASSES
Fundamentals of Gardening
Soil Science for Gardeners
Gardening with Native Plants
Insect Identification and Management
Container Gardening
Plants for Landscaping
Fundamentals of Garden Design
NYBG Curator-Led Tours
TUITION AND REFUNDS
$2,025 (Member) / $2,250 (Non-Member)
A $935 non-refundable deposit is due at registration.
An optional payment schedule is available if requested.
No refunds after Monday, June 26.
Questions about the Intensive? Call 718.817.8720 or email:
continuinged@nybg.org
Additional Sections
There are currently no other sections available.