Medicinal Mushrooms: Fungi for a Healthy Body, Mind, and Planet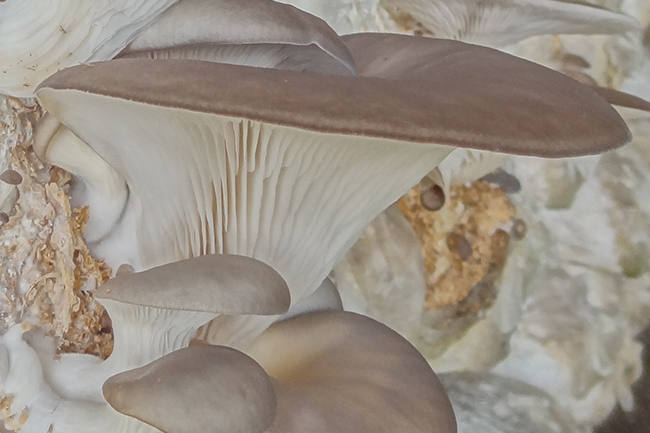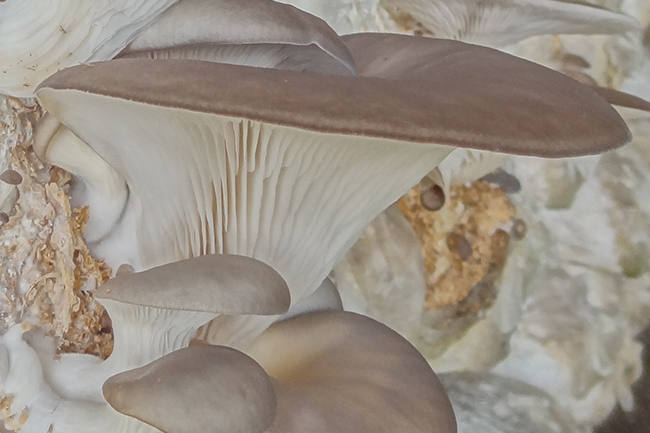 ---
Note the "location" of each session, as we have in-person and online options. Price differences may apply. Confirmation emails contain specific class instructions.
Emerging research suggests that mushrooms may be beneficial for brain and nerve health. Discover the properties of different species and learn where medicinal mushrooms occur locally. Study how select types such as Maitake, Reishi, and Lion's Mane can help strengthen the immune system and increase resistance to stress. We'll also explore how fungi have been used to clean toxins from the environment by filtering water and removing heavy metals from soil.
Additional Sections
There are currently no other sections available.