Ink Wash Techniques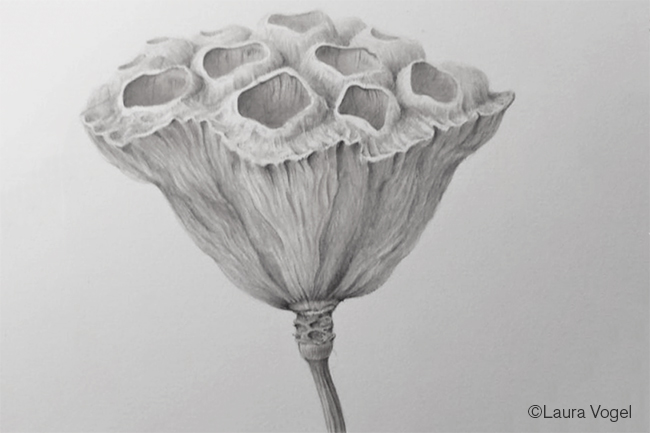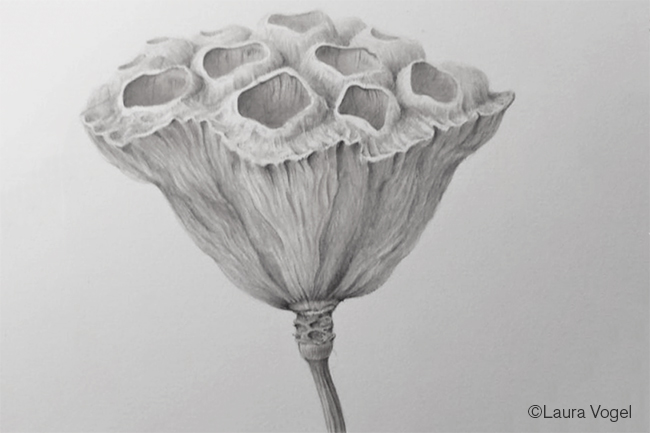 ---
Note the "Location" below which indicates if a particular class meets online or in person. Price differences may apply. Confirmation emails will contain specific logistics.
If you're looking to transition from drawing to watercolor painting or fine tune your watercolor techniques, this class is for you. You will practice basic techniques such as flat washes, glazing, graded washes, and dry brush for fine details. Dilutions of India ink and earth tone inks will be used to depict botanical and natural science subjects. Please have sample drawings on hand for the first class. Prerequisite:
Botanical Drawing IIPlease note, this course requires the purchase of materials. Please refer to the materials list linked below for more information.
Additional Sections
There are currently no other sections available.