Herbal Saturday: Botanical Bath Bombs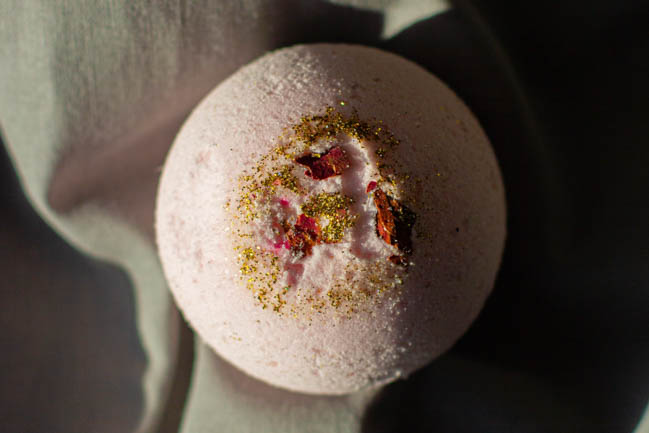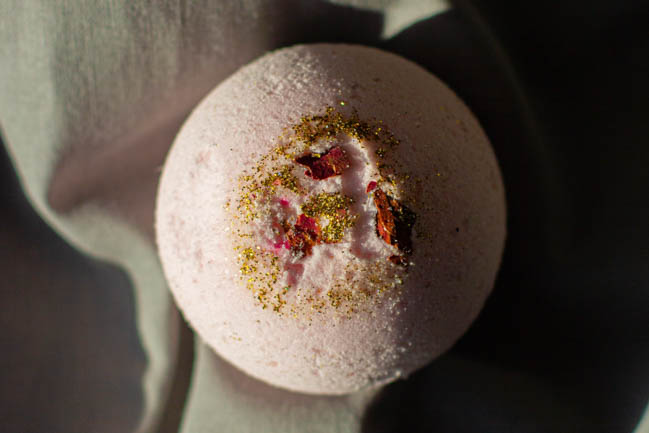 ---
Note the "Location" below which indicates if a particular class meets online or in person. Price differences may apply. Confirmation emails will contain specific logistics.
Prepare to relax and be rejuvenated! Using salts, nourishing clays, and essential oils, you'll craft four custom botanical bath bombs to bring fragrance and fizz to a time-honored self-care ritual for you and your loved ones!
Additional Sections
There are currently no other sections available.