Site Visit: NYU Langone Medical Center, Therapeutic Horticulture Services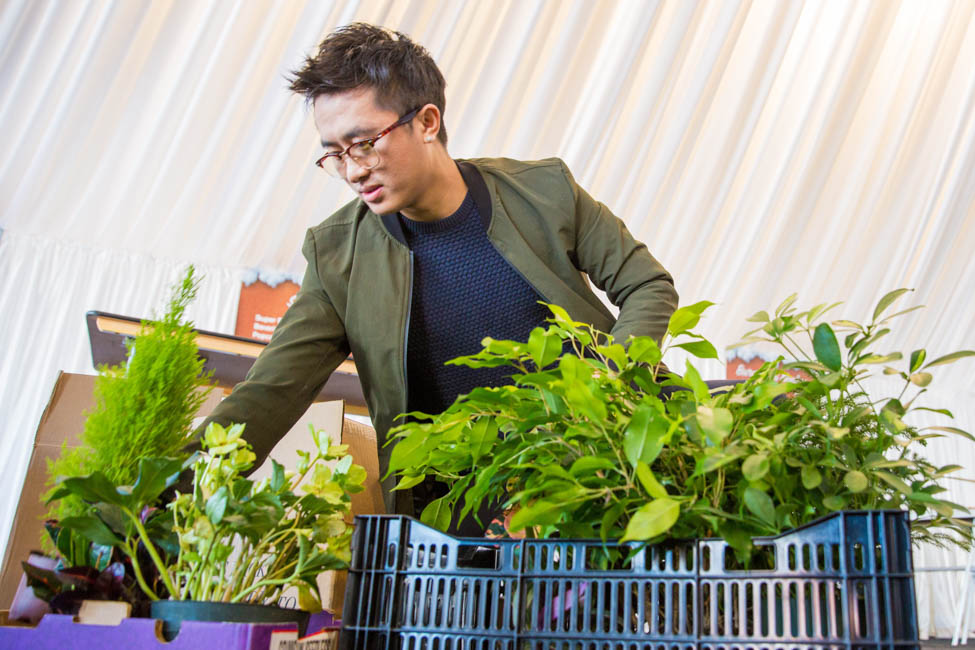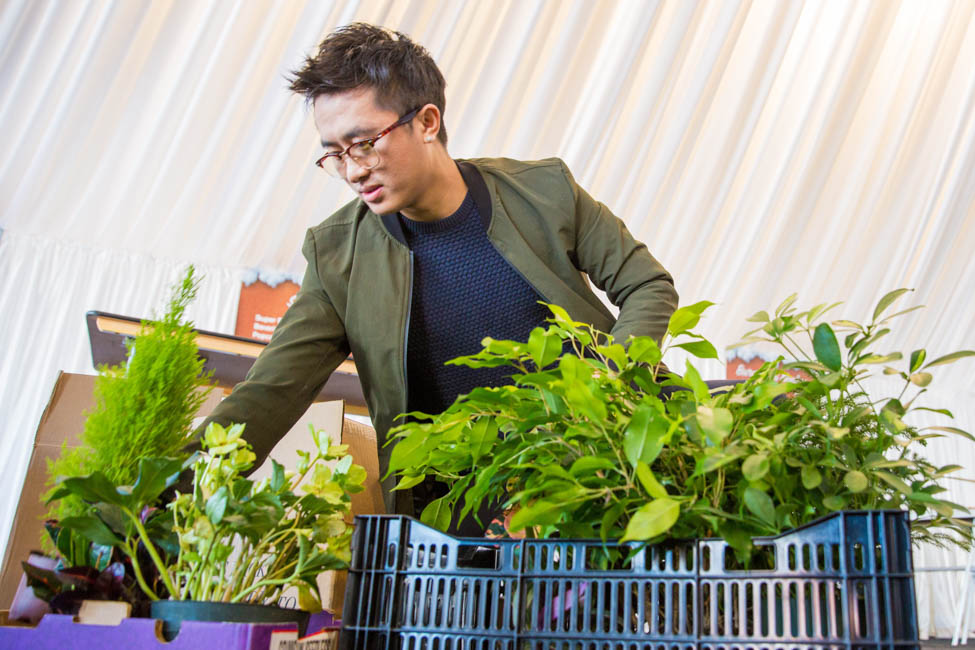 ---
The focus of this individualized intensive training is on physical medicine and rehabilitation. We'll discuss the history and philosophy of the program,and how the therapist functions within a healthcare team. Participate in horticulture treatment sessions that deal with patient functioning, treatment goals, and precautions.
Prerequisite: Introduction to Horticultural Therapy
Additional Sections
There are currently no other sections available.