Complete Garden Care and Maintenance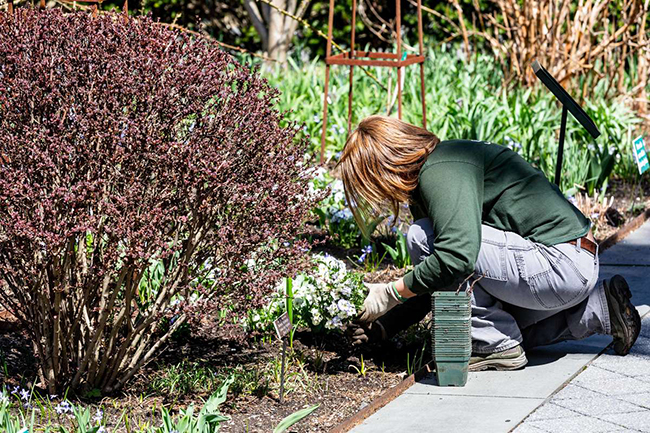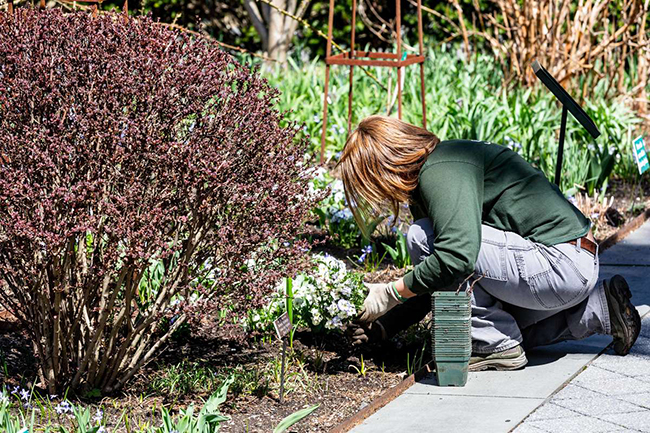 ---
Learn sustainable garden and landscape maintenance techniques, including planting methods, plant care, and maintenance regimens for trees, shrubs, lawn, and perennial gardens. Discuss site analysis and plant selection, principles of Integrated Pest Management (IPM), organic gardening practices, and a calendar of landscape and garden tasks.
Prerequisite: Fundamentals of Gardening
Additional Sections
There are currently no other sections available.