Flower Essences - ONLINE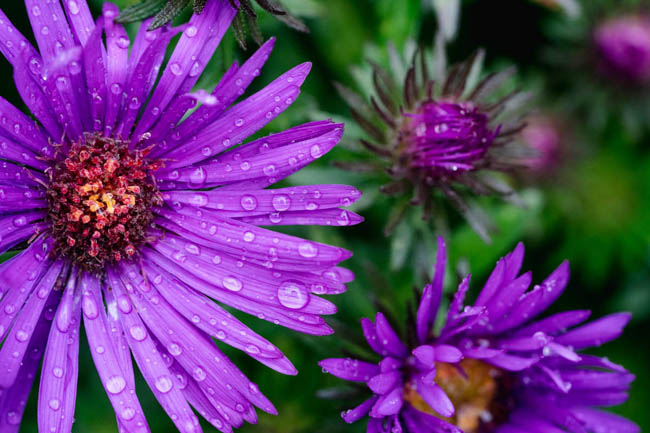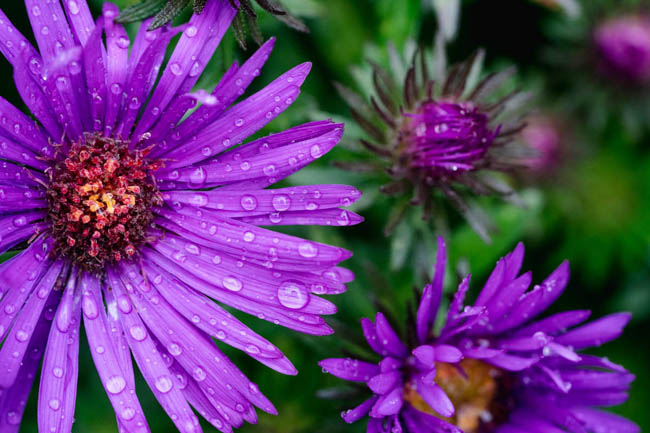 ---
This class will take place online. Registered students will receive login instructions.
Discover why flower essences are believed to improve mood and well-being. We'll discuss the origins of this healing practice, specific flowers essences and their applications, and how to make your own.
Please note, this course requires the purchase of materials. Please refer to the Materials List linked below for more information.
Additional Sections
There are currently no other sections available.