Herbal Medicine for Immune Support - ONLINE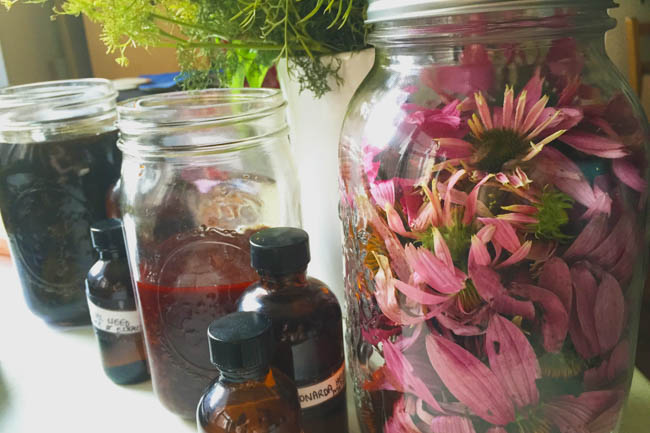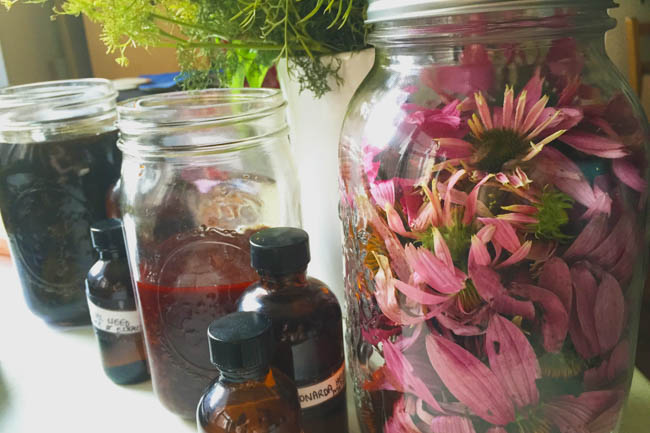 ---
This class will take place online. Registered students will receive login instructions.
Explore which herbs, fungi, and nutrient-dense foods offer resistance for colds and flu. Learn how to create two herbal remedies to strengthen the immune system and support the body to fight off pathogens. Check our website for materials to purchase before class.
Additional Sections
There are currently no other sections available.