Little Island: More Than Meets the Eye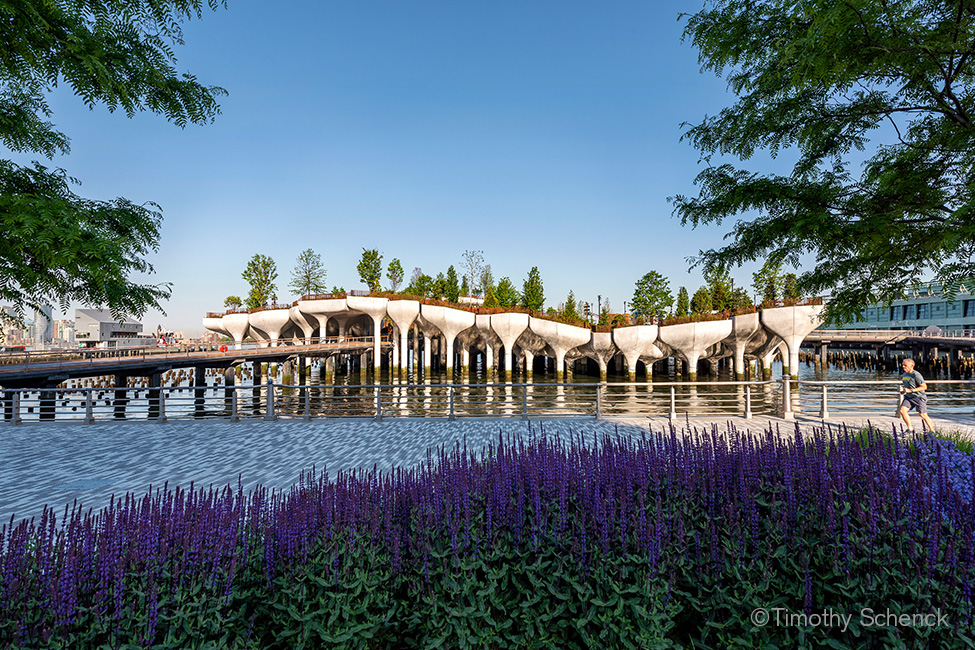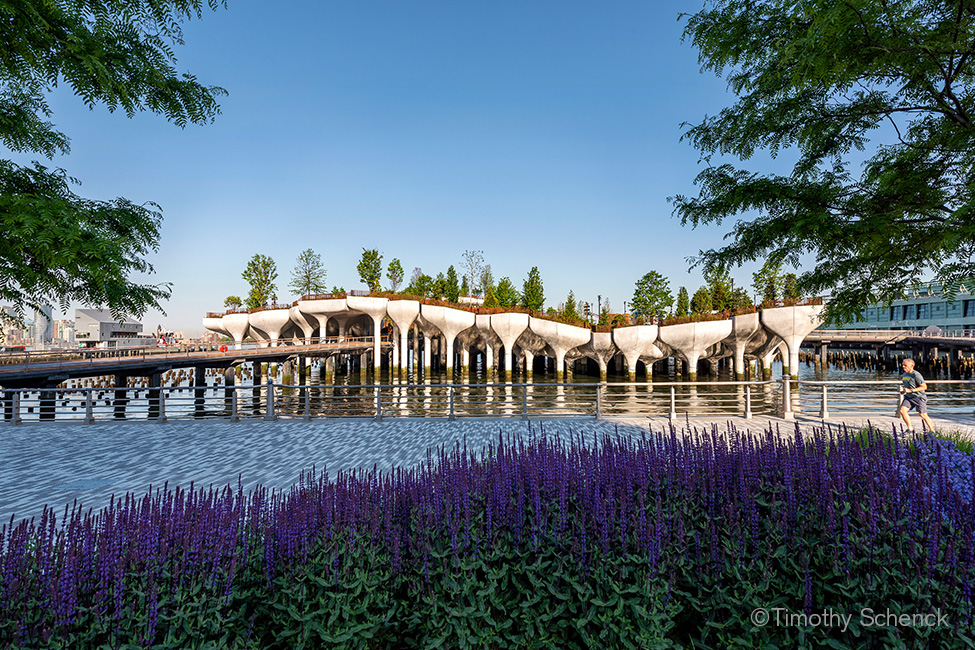 ---
This lecture is part of NYBG's 24th Annual Winter Lecture Series,
From Skyline to Shoreline: Imaginative Waterfronts of NYC
, which celebrates three distinguished individuals who have meaningfully contributed to New York City's green spaces over the past several decades, using innovative designs for urban waterfront parks that exhibit a remarkable convergence of art, nature, narrative, and community.
Little Island, opened in 2021, offers 2.5 acres of new waterfront park within Hudson River Park. Born from a collaboration of UK-based Heatherwick Studio and NY-based landscape architecture firm MNLA, led by Signe Nielsen, FASLA, Little Island provides an intersection of nature, art, and community.
Nielsen's landscape design for Little Island was conceived as a leaf floating on water-a space designed for every season, that could be both surprising and inspiring for New York City. She will share insights into the design process, from the park's dynamic topography that minimizes environmental impacts to its diverse planting selection, which includes 35 species of trees. With views of the city's skyline at its highest point to the embrace of the warm palette of plantings at pier level, Nielsen will also discuss the importance of the park's choreography and how its pathways allow the visitor to choose their own unique experience.
Signe Nielsen
has been practicing as a landscape architect and urban designer in New York since 1978. Her body of work has renewed the environmental integrity and transformed the quality of spaces for those who live, work and play in the urban realm. Nielsen believes in using design as a vehicle for advocacy to promote discourse on social equity and community resilience and has served on multiple panels to effect positive change. A Fellow of the ASLA, she is the recipient of over 100 national and local design awards for public open space projects and is a Professor of Urban Design and Landscape Architecture at Pratt Institute. Born in Paris, she holds degrees in Urban Planning from Smith College; in Landscape Architecture from City College of New York; and in Construction Management from Pratt Institute.
We offer Continuing Education credits (CEUS) for LA CES and APLD for successful completion of this lecture.
Tickets
Additional Sections
There are currently no other sections available.