Fundamentals of Style - ONLINE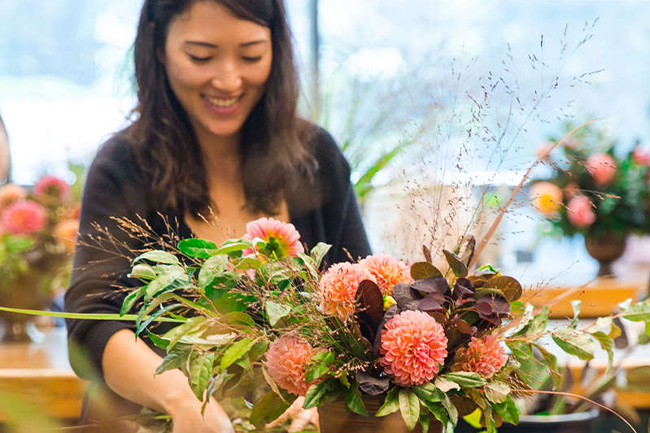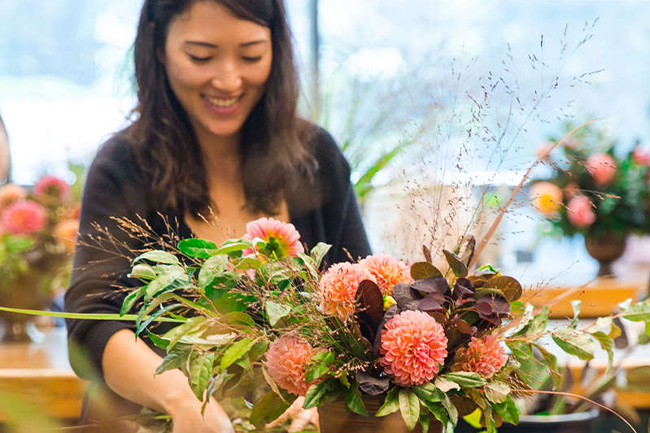 ---
This class will take place online. Registered students will receive login instructions.
The ability to command a broad vocabulary of styles defines the professional floral designer. From Neo-Classical and Victorian to English garden and Flemish, understanding floral styles expands your design options, evokes specific moods, and helps create the perfect setting.
Prerequisite: Fundamentals of Form
Materials:
For this online class, flowers will be shipped directly to your door! You will also need to purchase the tools and hard goods listed in the materials list linked below, which total approximately $130. *Note that you need to purchase TWO floral frogs for this class. You can substitute the vase(s) listed with any of similar width, depth and height.
Required Text:
Principles of Floral Design
, Pat Diehl Scace and James M DelPrince
ISBN-13: 978-1619608894
ISBN-10:1619608898
Click here for IN-PERSON sessions of Fundamentals of Style.
---
Prerequisite(s):
Fundamentals of Form
Available Sessions
This course contains no sessions