Site Visit: NYU Langone Medical Center, Therapeutic Horticulture Services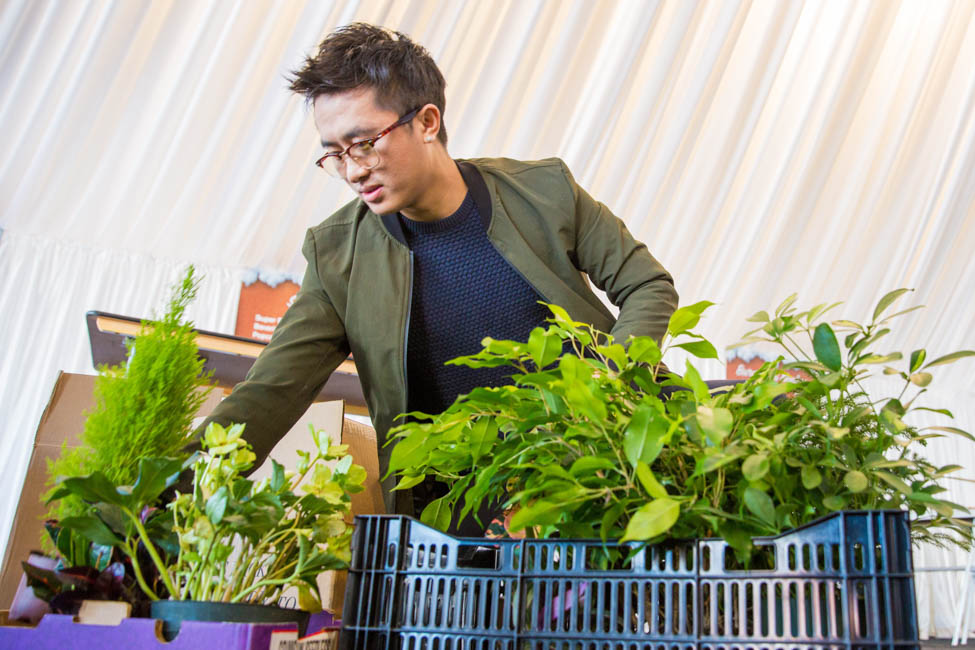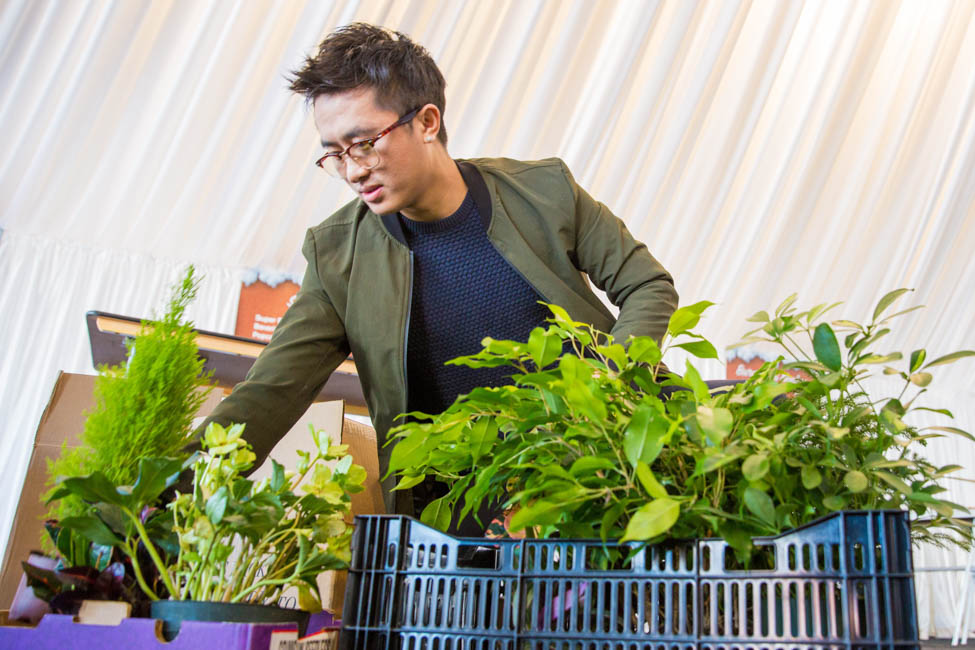 ---
Note the "Location" below which indicates if a particular class meets online or in person. Price differences may apply. Confirmation emails will contain specific logistics.
NYU is recognized as having one of the longest-running therapeutic horticulture programs in the country. This visit offers an insider's look at the broad array of programs that the team facilitates both in the hospitals and in the community. Visit the garden room and terrace garden and observe patient sessions in two different departments. Witness how interactions with plants aid in the recovery and rehabilitation of diverse groups of patients served at this premier academic medical center.
Prerequisite: Introduction to Therapeutic Horticulture
Note: This site visit takes place on the grounds of a working hospital. Students attending this course must adhere to all policies and procedures set forth by NYU Langone. All students must provide proof of COVID-19 vaccination upon arrival to the site visit.
---
Prerequisite(s):
Introduction to Horticultural Therapy
Available Sessions
This course contains no sessions