Course Detail: MFG501 - ISO 9001: 2015 Certified Lead Auditor Training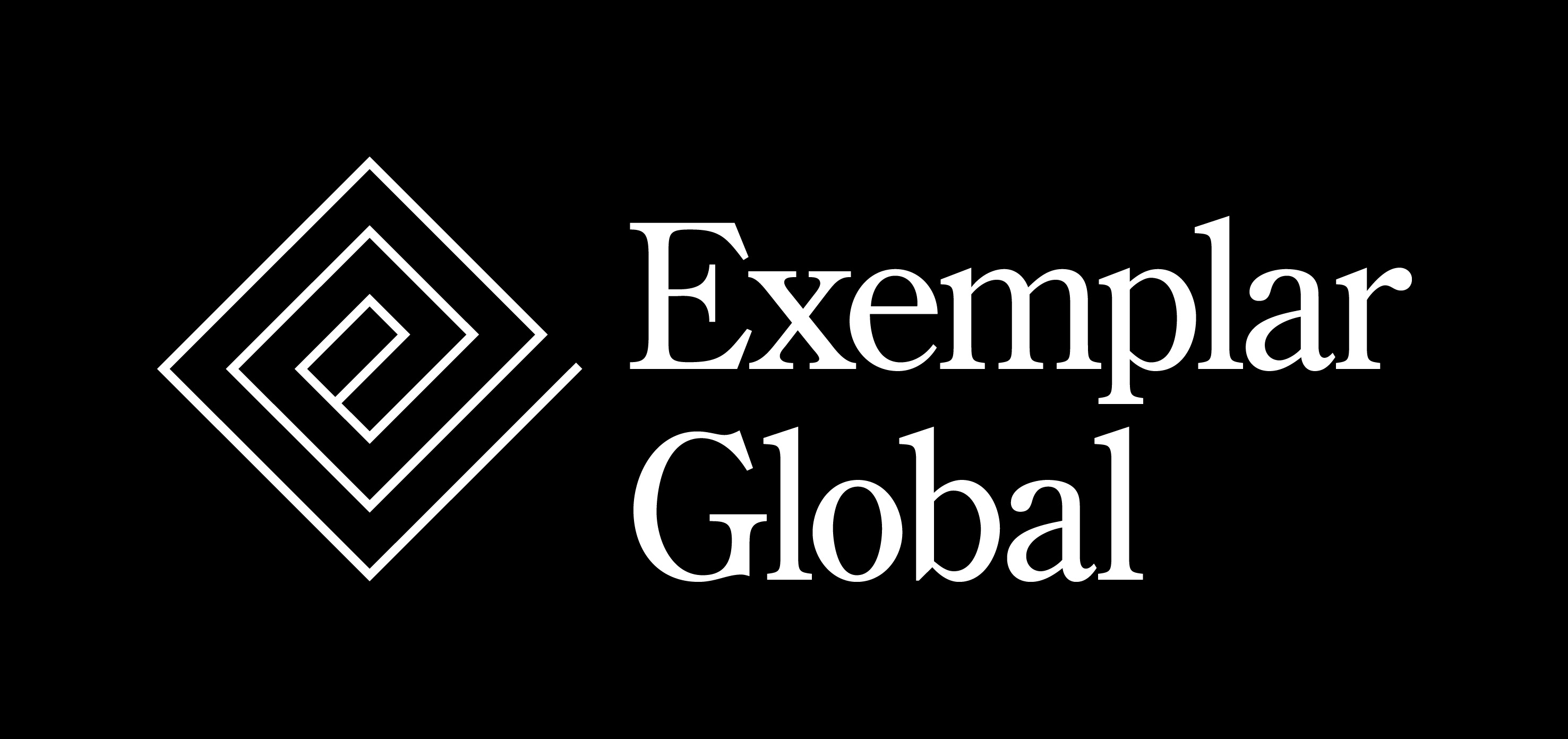 Earn your QMS certificate today.


This training option allows you to take 3 full days of classes and achieve a certificate stating that you have successfully completed the Exemplar Global Certified Quality Management System Lead Auditor Courses (Pillar Management Associates is the certified course provider and the instructor is Kay Keeney). The course is a comprehensive training in lead auditor techniques, methodology, practices and skills. It was designed and developed by a team who created and managed an accredited Certification Body.




Quality Management Systems ISO 9001:2015 Overview:

Highlights of the session include:

• Quality management systems as required by ISO 9001:2015
• The process approach and the alignment of business strategies to operational performance indicators
• How to address and understand various methods for risk-based thinking
• Business leadership requirements
• ISO 9001 requirements and interpretation
• QMS historical perspective and regulations
• Understanding documentation requirements
• QMS audit programs (planning, scheduling, documenting, & reporting)
• Evaluating system effectiveness
• Evaluation of conformance and performance indicators of management systems
• Audit reporting
• Lead Auditor responsibilities, methods, & techniques
• Activities of corrective action, customer complaint handling, and continual improvement


Competency Units Attained:
QM: Quality management systems
AU: Management systems auditing
TL: Leading management system audit teams
Who Should Attend:
• 3rd party auditors
• Internal Audit Managers and Internal Auditors
• Consultants
• Quality Managers
• Management Representatives


Earn both certificates (ISO 9001 & ISO 14001) in just 4 days!!! Click Here
Available Sessions - Click on date(s) below.