Instructor: Kristin Myers-Kemp
Biography:

Ph.D., BCBA-D, Director of Curriculum Evaluation and Improvement

Kristin Myers-Kemp graduated with a Master of Science in Applied Behavior Analysis from Florida Institute of Technology in May 2005 and became a BCBA the same year. After spending several years in the field, Kristin returned to Florida Tech to pursue a Ph.D. under Dr. David Wilder. Kristin received a Ph.D. in Behavior Analysis in July 2011. Upon graduation, Kristin returned to her previous position as the director of curriculum evaluation and improvement for ABA Technologies, Inc., in conjunction with Florida Tech's ABA Online program. She has worked for the University of Florida Behavior Analysis Services program, providing training on behavior intervention plans to caregivers, as well as writing behavior intervention plans and overseeing their implementation. Kristin has also acted as a liaison for dependent children receiving treatment in DCF programs, community providers and other partners to develop, access and network behavioral resources for children and families. She has been a co-instructor for the ABA Online program since 2007, although most of her time is dedicated to overseeing the curriculum rather than teaching. Her research interests include behavior analysis in education through educational programs, including maximizing the effectiveness of education through curriculum design, the effect of effort on behavior and childhood compliance.
Classes by this instructor

BEHAVIORAL SKILLS TRAINING FOR SUPERVISORS - BEHP1192 Covers behavioral skills training (BST). Outlines each step of the training protocol. Includes types of instructions, using in-person and video modeling, how to monitor performance during rehearsal and strategies for delivering effective feedback. Includes how to conduct BST with individuals and groups, and pyramidal structures to increase efficiency and reduce costs of training supervisees. Explores how technology can be used in the training process and what skills can potentially be taught using BST.
May 1, 2020 to April 30, 2021, CourseWebs
ENTRENAMIENTO DEL TÉCNICO DE CONDUCTA REGISTRADO - BEHP1209 Incluye todas las tareas de la Lista de Tareas del Registered Behavior Technician (RBT, técnico de conducta registrado) y los elementos del Código Deontológico Profesional y Ético para Analistas de Conducta designados como relevantes para el RBT. Ofrece conferencias en videos, demostraciones y ejercicios activos para los estudiantes. Además, incluye la oportunidad de practicar las habilidades específicas encontradas en la Lista de Tareas de RBT. Cumple con el requisito de entrenamiento de 40 horas para la credencial RBT.
May 1, 2020 to April 30, 2021, Canvas 2
BEHP1296: RBT Essentials: Registered Behavior Technician Training 2nd Edition - This training program is based on the RBT Task List (2nd Ed.) and is designed to meet the 40-hour training requirement for RBT certification.
April 1, 2021 to September 28, 2021, Canvas 2

INTRODUCTION TO ETHICAL & PROFESSIONAL CONDUCT OF BEHAVIOR ANALYSTS - BEHP5014B Introduces ethical and professional considerations relevant to the professional practice of applied behavior analysis, and ethical and disciplinary standards. Introduces the new professional and ethical compliance code for behavior analysts. Emphasizes ethical and professional conduct and legal issues relevant to both BCaBA and BCBA levels.
July 5, 2021 to August 4, 2021, Canvas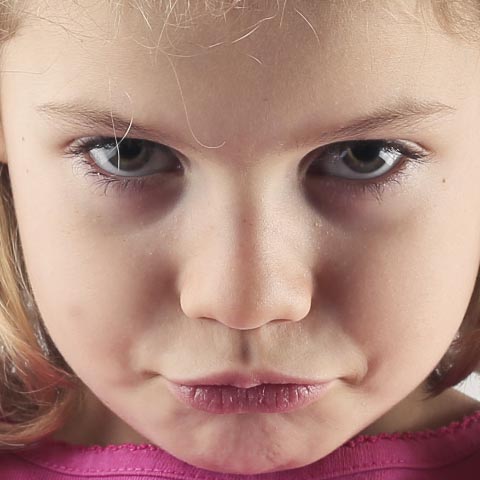 DECREASING, ELIMINATING AND REPLACING PROBLEM BEHAVIOR - BEHP5015 Covers functional assessment (descriptive assessment and functional analysis) and function-based intervention procedures for addressing problem behavior. Emphasizes building alternative behavioral repertoires. Discusses behavior change considerations of unwanted side effects of various intervention strategies. This 2-credit course is to be taken together with BEHP5014B for a total of 3 credits in a single term. These two courses are taken sequentially within the term.
August 6, 2021 to September 19, 2021, Canvas

ESSENTIALS OF ORGANIZATIONAL BEHAVIOR MANAGEMENT - BEHP5017A Introduces the field of organizational behavior management (OBM). Examines the field and presents basic techniques. Includes topics related to OBM procedures such as leadership, lasting change and ethics. Discusses applied examples to enhance student understanding. Also includes a guest lecturer (Dr. Aubrey Daniels).
July 5, 2021 to August 4, 2021, Canvas