BACB® Verified Course Sequence for 4th Edition Task List
The Behavior Analyst Certification Board, Inc.® (BACB® ) sets the requirements for certification, and these requirements differ based on the level of certification sought. There are three basic requirements that must be met.
For more information on the requirements please click here.
For schedule and pricing please click here.
To register please select on the courses listed below.
Courses - Click on the session to register.

FOUNDATIONS, CONCEPTS AND PRINCIPLES OF BEHAVIOR ANALYSIS - BEHP5011 Covers concepts, principles and processes derived from the experimental analysis of behavior and how they relate to applied behavior analysis.
---
January 6, 2020 to March 22, 2020, Canvas

BASIC ELEMENTS OF APPLIED BEHAVIOR ANALYSIS - BEHP5012 This graduate-level 45-hour course covers philosophical foundations of behavior analysis, definitions and characteristics of applied behavior analysis (ABA), behavioral assessment, measurement of behavior, data display and interpretation and experimental design. The course also introduces the experimental evaluation of interventions.
---
January 6, 2020 to March 22, 2020, Canvas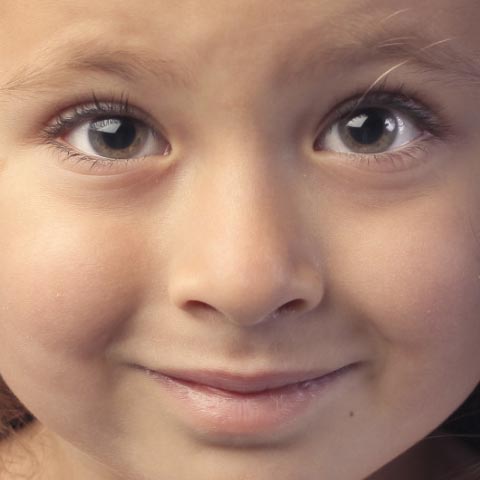 DEVELOPING, STRENGTHENING AND MAINTAINING BEHAVIOR - BEHP5013 Covers procedures for developing, strengthening and maintaining behavior. Also covers assessment, behavior change systems and supervision.
---
January 6, 2020 to March 22, 2020, Canvas

INTRODUCTION TO ETHICAL & PROFESSIONAL CONDUCT OF BEHAVIOR ANALYSTS - BEHP5014B Introduces ethical and professional considerations relevant to the professional practice of applied behavior analysis, and ethical and disciplinary standards. Introduces the new professional and ethical compliance code for behavior analysts. Emphasizes ethical and professional conduct and legal issues relevant to both BCaBA and BCBA levels.
---
January 6, 2020 to February 5, 2020, Canvas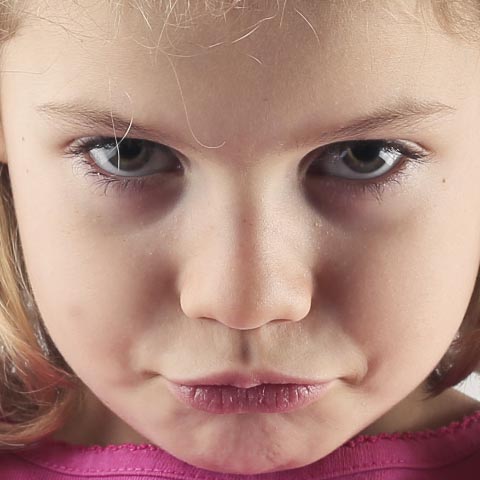 DECREASING, ELIMINATING AND REPLACING PROBLEM BEHAVIOR - BEHP5015 Covers functional assessment (descriptive assessment and functional analysis) and function-based intervention procedures for addressing problem behavior. Emphasizes building alternative behavioral repertoires. Discusses behavior change considerations of unwanted side effects of various intervention strategies. This 2-credit course is to be taken together with BEHP5014B for a total of 3 credits in a single term. These two courses are taken sequentially within the term.
---
February 7, 2020 to March 22, 2020, Canvas

ETHICAL AND PROFESSIONAL CONDUCT OF BEHAVIOR ANALYSTS - BEHP5016B Expands on ethical and professional issues introduced in BEHP5014B. Emphasizes ethical, professional and conduct issues relevant to BCBA practitioners and supervisors. Covers topics from the Professional and Ethical Compliance Code for Behavior Analysts.
---
February 7, 2020 to March 22, 2020, Canvas

ESSENTIALS OF ORGANIZATIONAL BEHAVIOR MANAGEMENT - BEHP5017A Introduces the field of organizational behavior management (OBM). Examines the field and presents basic techniques. Includes topics related to OBM procedures such as leadership, lasting change and ethics. Discusses applied examples to enhance student understanding. Also includes a guest lecturer (Dr. Aubrey Daniels).
---
January 6, 2020 to February 5, 2020, Canvas

ADVANCED TOPICS IN BEHAVIOR ANALYSIS - BEHP5018 Covers advanced topics in several content areas of behavior analysis needed by independent behavior analysis practitioners.
---
January 6, 2020 to March 22, 2020, Canvas
These individuals provide instruction, supplemental course materials and guidance to students in the ABA Online certificate program. They have a wealth of experience in the field, a passion for behavior analysis, a dedication to the community served by behavior analysts and a love of teaching others the concepts, principles and applications of behavior analysis. You will benefit from high-quality instruction from widely renowned Board Certified Behavior Analysts® who are among the best in their field.
---
September 30, 2019 to December 15, 2019, Canvas