Course Detail: SGC-1102 - Foundations of Aviation Cybersecurity Leadership and Technical Management in co-operation with ICAO [In-Person]

Overview
A foundational course in aviation cybersecurity for those with either a leadership background in security, cybersecurity, safety, or technical management responsibilities. By the end of the 40-hour course, attendees will have actionable competencies they will be able to apply in their workplace. Both the Leadership and the Technical Management tracks will be covered.
To see available sessions and register, scroll to the bottom of this page.
Who Should Attend
Mid-level management to C-level executives at airlines
Airport operators
Regulatory Compliance personnel
Air Navigation Services personnel
Learning Objectives
To better understand the concepts and processes of aviation cybersecurity, participants can attend both the Leadership track and the Technical Management track. Upon successful completion of this course, participants will have an understanding of:
Modules Modules 1-8:
How technology underpins all aviation systems and how technology is connected
Interdependencies between aviation safety and cybersecurity
Why and how adversaries attack systems, using examples and working through attack phases
Identifying and scoping cybersecurity critical systems within aviation
Regulatory and legal considerations of aviation cybersecurity
The importance and value of aviation cybersecurity culture
Modules 9-16: Leadership Track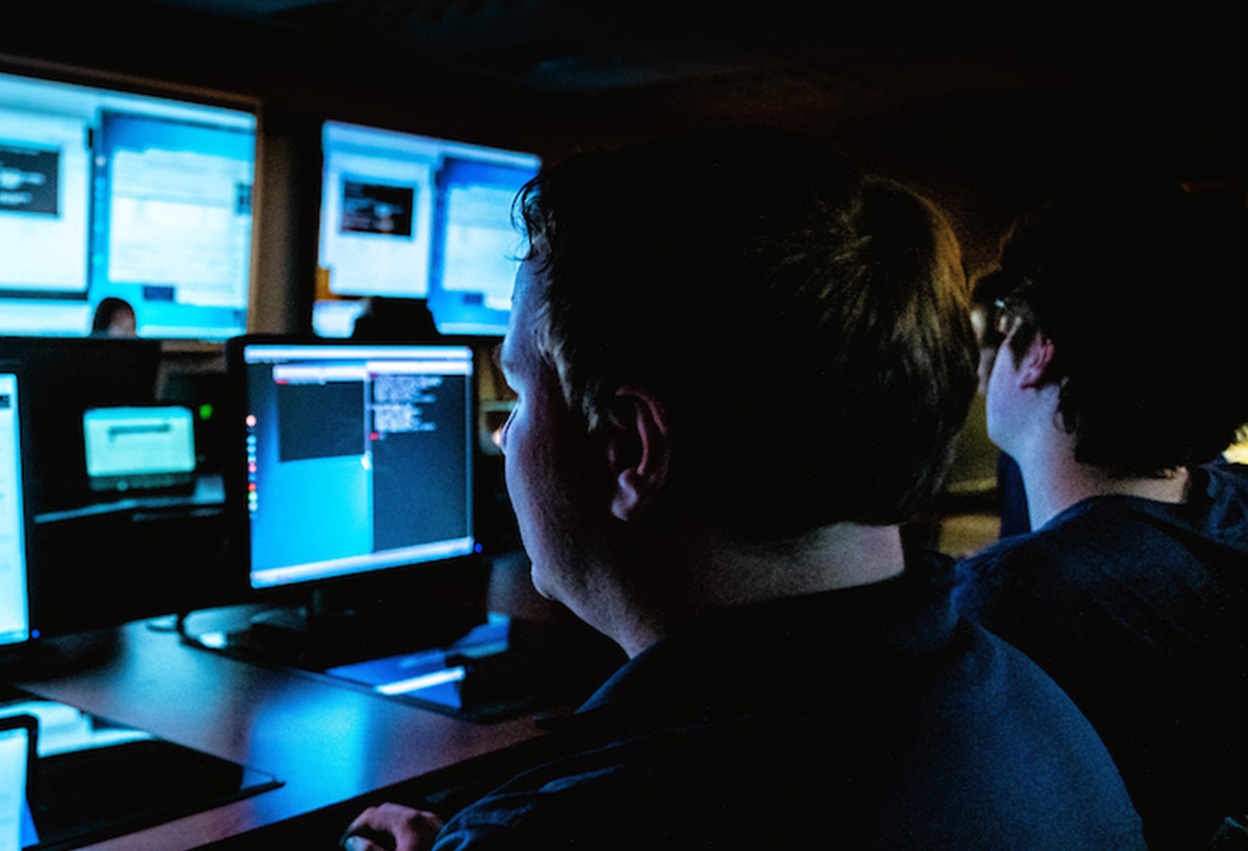 Cybersecurity governance and oversight
Cybersecurity risk management and assessment
Managing supply chain risk
Information sharing
Staff awareness and training
Organizational resilience and incident response
Modules 17-24: Technical Management Track
Identity and access management
Data Security
System Security
Resilient networks and systems
Modules 25-28:
Participants will gain an understanding of the value and elements of practical exercises by participating in the course Tabletop Cybersecurity Incident Exercise. This exercise uses an aviation-based scenario, combining both leadership and technical aspects of cybersecurity. The exercise brings together all the elements in the course and puts into practice the course learning outcomes. The Tabletop exercise also provides a real-world example of how such exercises are utilized as practical learning tools for any organization.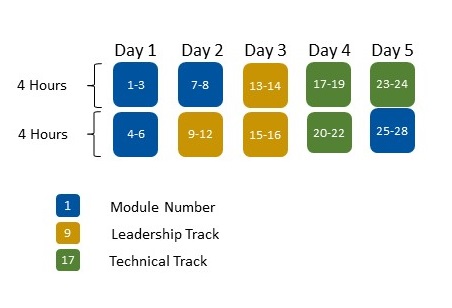 ICAO Reference Material
Annex 17 (Section 4.9)
ICAO Global Aviation Security Plan
ICAO Aviation Security Manual, Doc 8973
ICAO Aviation Cybersecurity Strategy
ICAO Cybersecurity Action Plan
Air Traffic Management Security Manual, Doc 9985
Course Information
This is an in-person instructor-facilitated course with scheduled class times.
Printed certificates are given out or emailed upon completion of the course.
For payment by bank transfer, please contact europe@erau.edu.
Session Information: W1223-SGC1102-F1