Course Detail: SUAS-3000 - sUAS Fundamentals for Public Safety [SUAS 3000]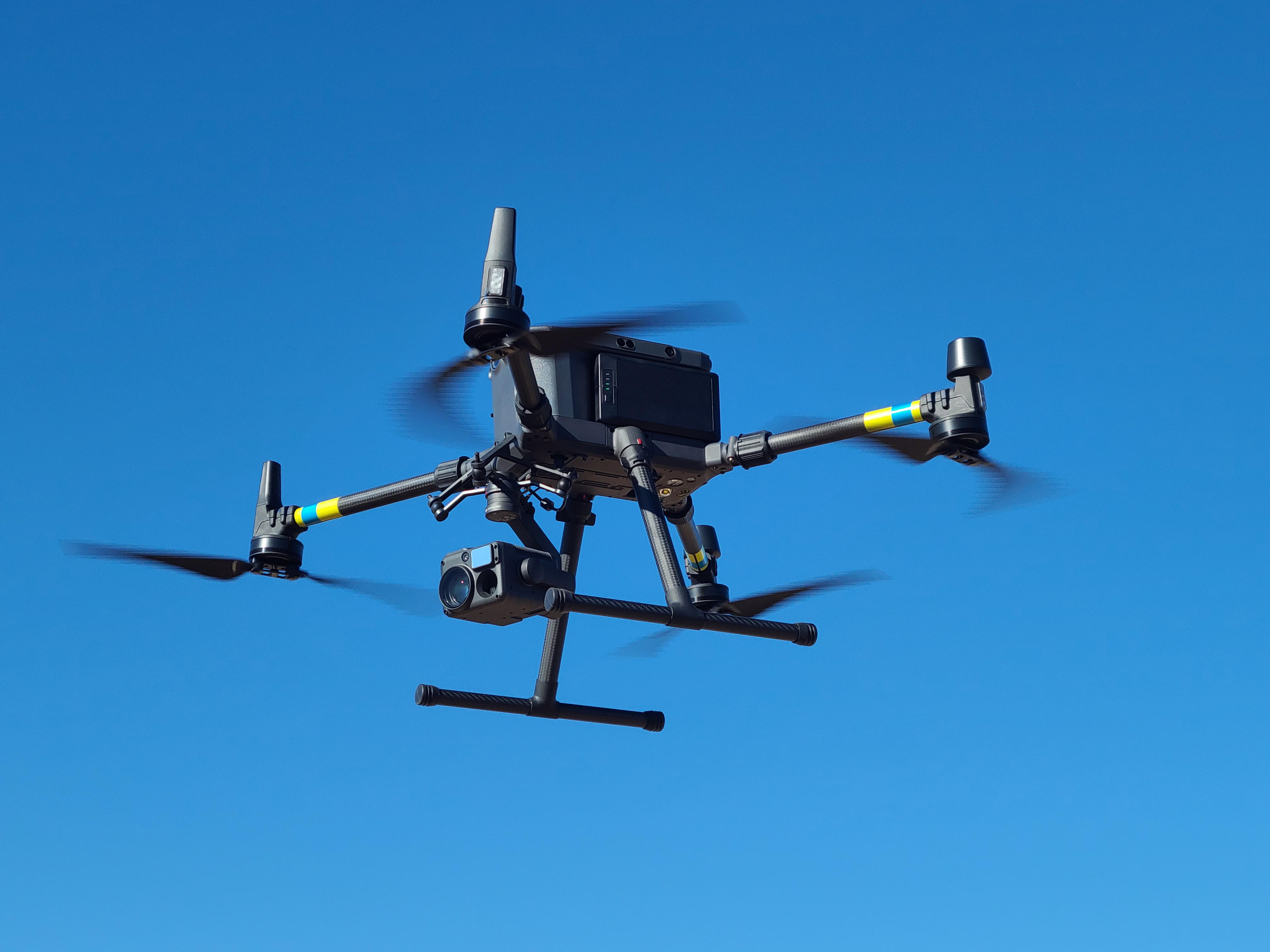 Overview
Embry-Riddle Aeronautical University's (ERAU) sUAS Fundamentals for Public Safety lays the groundwork for successful UAS use. Small Unmanned Aerial Systems (sUAS) are being used with increasing frequency in public safety efforts -- but how does an organization begin to incorporate them into their plans? Learn the fundamentals required to integrate sUAS into public safety operations in this four-week online course. Topics include identifying components for a UAS aviation unit for public safety entities, identifying specific agency requirements, and assessing the cost benefit of UAS integration. The course reviews regulatory compliance, certificates of authorization, the role of the community, operator selection, and standard operating procedures.
Who Should Attend
Members of public safety (Fire/EMS/Police) organizations involved with unmanned systems programs and operations
Course Objectives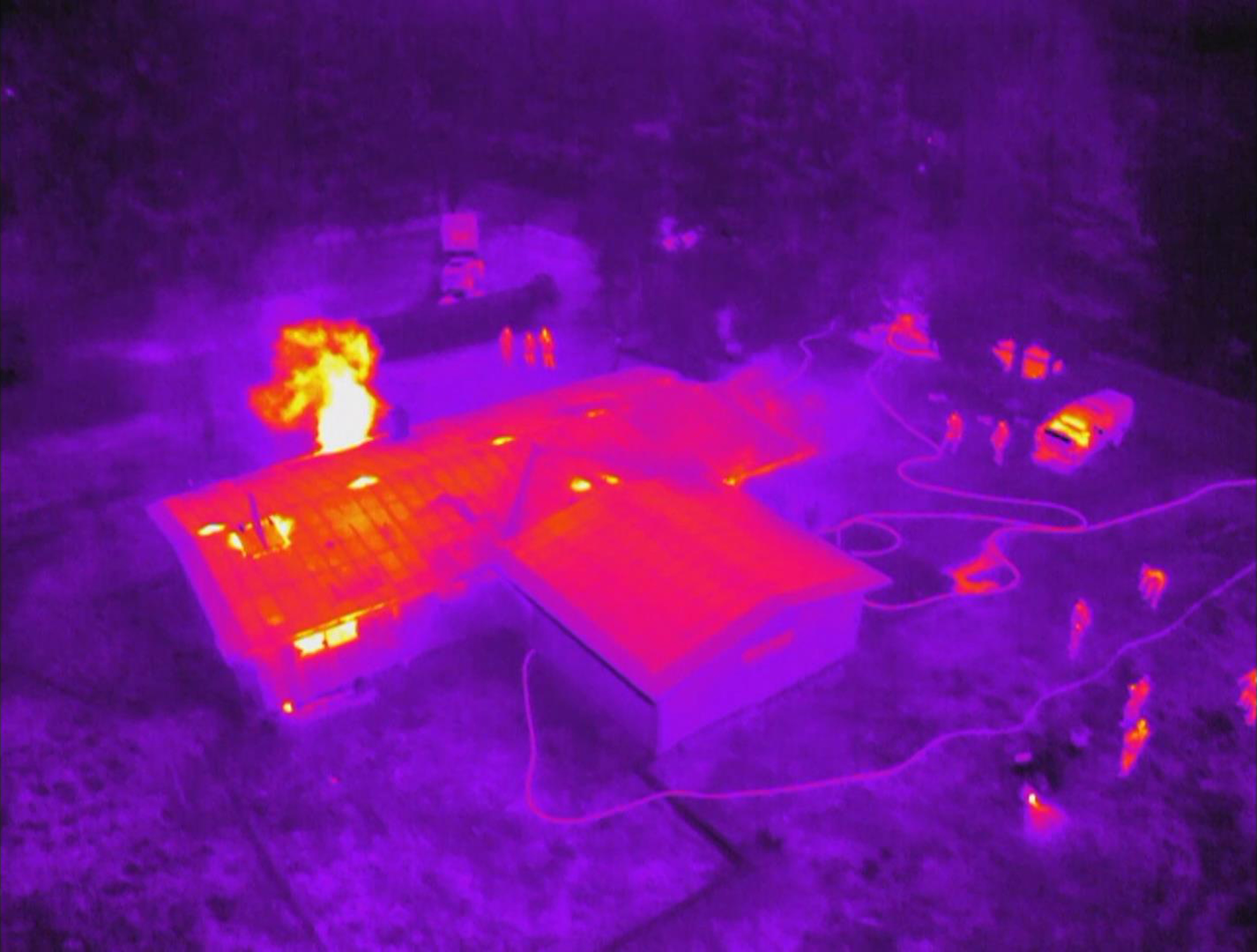 Upon completing the course, students should be able to demonstrate a comprehensive and broad-based understanding of:
Critical components for a UAS aviation unit
Possible incidents for which UAS can be utilized by any public entity
Benefits of utilizing UAS will provide compared to manned aircraft, including a cost-benefit analysis
Sources of funding for creating a new UAS aviation unit
All federal laws pertaining to UAS, including FAR Part 107, and identify current UAS state laws
The Federal Aviation Administration Certificate of Authorization (COA) and its purpose, and define the COA application process
Strategies for fostering community acceptance of and engagement with a new Public Safety UAS aviation unit
The importance of transparency within a UAS aviation unit
Characteristics of a good UAS aviation unit team member, and minimum qualifications
Implementation of a standard operating procedure (SOP), major components, and appropriate SOP review and revision process
Course Information
This is an online asynchronous instructor facilitated course with weekly modules and assignments, but no scheduled meeting times. Students should plan to spend approximately 10-15 hours per week working through the course. Coursework is web-based with no additional software required, although a reliable internet connection is recommended. All courses open 48 business hours in advance of each start date, and must be completed by their scheduled end dates. Digital certificates are available upon successful completion of individual courses. Printed certificates are mailed only upon completion of a full certificate program.
Session Information: W0623-SUAS3000-V1