Course Detail: EUR-1005 - Understanding Safety Management Systems (SMS): Preventing Failure Through Catastrophic Imagination and Assessing Risks
Check out our course information webinar from April 20th:
This 3-week, part-time online course will prepare managers, entrepreneurs, and organizational members from the sharp end in aviation and other high risk / high consequence areas to understand what the intent of SMS is, why failures happen, and ideally how to avoid them. The course concentrates on the theoretic underpinnings and the scientific discourse behind Safety Management Systems (SMS), and the policies governing it. Participants should expect a workload of 6 hours per week.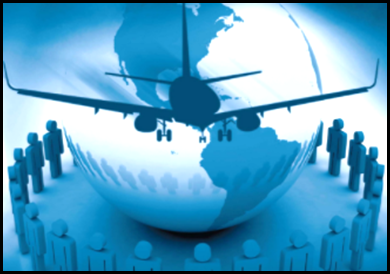 The cost for the course is $1670.00 (EUR 1390.00)plus 19% VAT for a total of $1997.00 (EUR 1660.00).
Anyone interested in registering, please
create a profile
and email
europe@erau.edu
once done. An invoice will be emailed to you after you have been registered.
For questions, please contact the Europe Campus by email at
europe@erau.edu
or by phone at
+4915206522400
.
Session Detail: W0521-EUR1005-V1