Course Detail: GAP-1002 - Air Cargo Management in co-operation with ICAO, IAAA and KAU [online]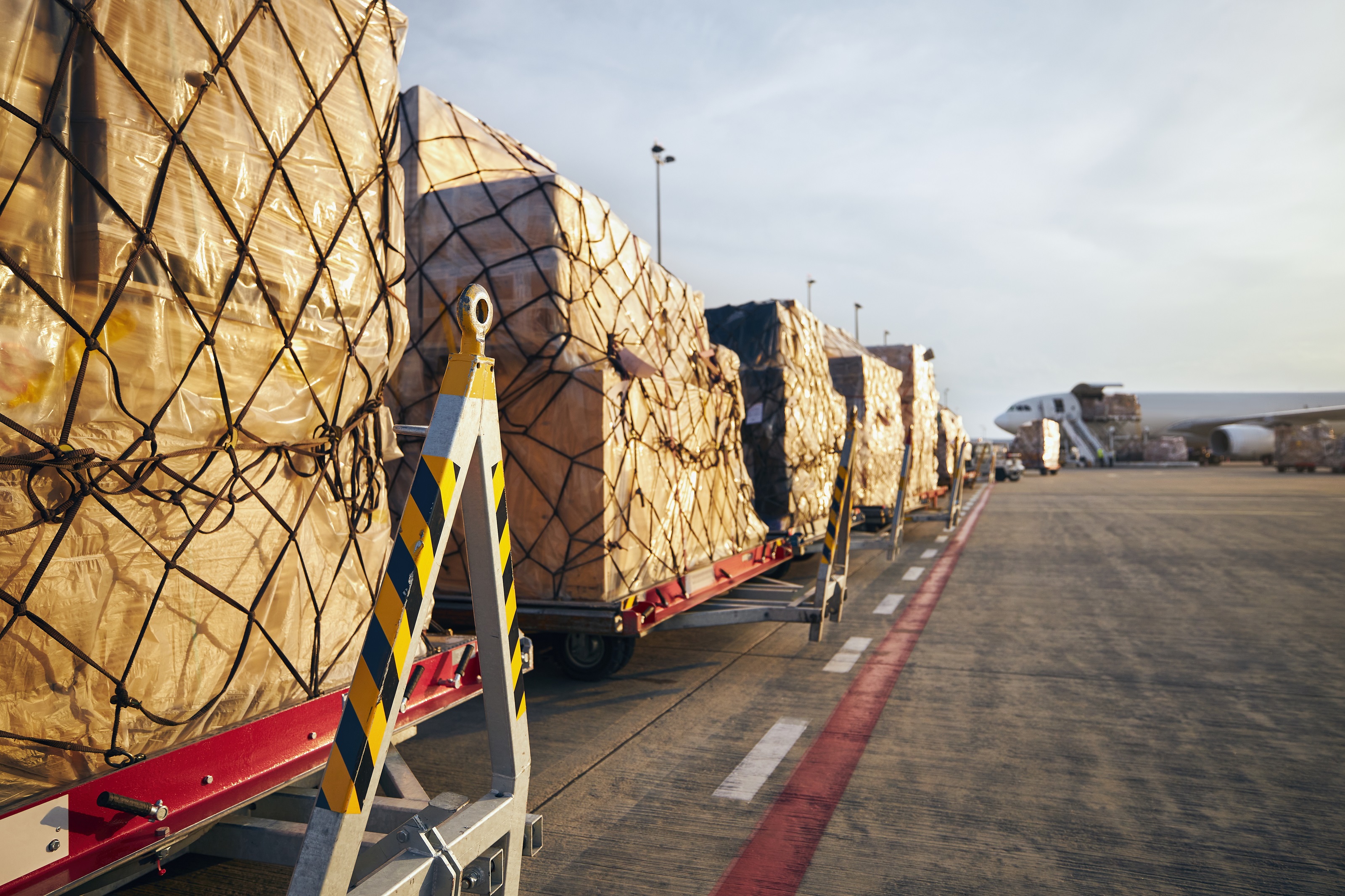 Overview
The Air Cargo Business and Optimization course is a curated course for managers, leaders, policymakers and professionals in the field of airports, airlines, supply chain and logistics. This course aims to holistically develop the participants' knowledge of the complexities, intricacies and nuances of air cargo management. Furthermore, this course takes an applied view of the latest regulations in the air cargo market and incorporates interesting case studies from the Asia Pacific region.
Learning Objectives:
To better understand the central theories, concepts and practical application processes of Air Cargo Business and Optimization to formulate management strategy to gain a competitive advantage in the field of air cargo.
Upon successful completion of this course, participants will have an understanding of:
Course contents:
Introduction to air cargo business and its importance
The Evolution of Air Cargo Transportation
Role and Significance of Air Cargo in Global Trade
Economic Impact and Contribution of Air Cargo Industry
Factors Driving the Growth of Air Cargo Business
Emerging Markets and Trade Routes in Air Cargo
E-commerce's Impact on Air Cargo Demand
Future Trends and Projections for Air Cargo Growth
Air cargo and supply chain
Introduction to Supply Chain Management in Air Cargo
IATA's Role in Regulating Air Cargo Operations
Different Categories of Air Cargo and Handling Requirements
Air Cargo Security and Regulatory Compliance
Air Cargo Distribution Channels and Networks
Role of Freight Forwarders and Integrators in Distribution
Challenges and Innovations in Last-Mile Delivery
Sustainable Practices in Air Cargo Distribution
Air cargo handling and processes
Process Thinking and Lean Principles in Air Cargo
Key Processes in Air Cargo Handling: Booking to Delivery
Identifying and Resolving Bottlenecks in Handling Operations
Performance Metrics for Evaluating Air Cargo Handling
Cargo revenue management
Introduction to Revenue Management in Air Cargo
Components of Cargo Revenue Management Strategy
Overbooking Strategies and Considerations
Pricing Strategies for Different Types of Cargo
Optimization techniques in air cargo operations
Overview of Optimization Methods in Operations
Linear Programming and Its Application in Air Cargo
Constraints in Air Cargo Operations: Capacity, Time, Resources
Case Studies of Linear Programming Models in Air Cargo
Session Information: W0424-GAP1002-V1