Course Detail: AAC-1000 - Aviation Awareness Certificate Program [AAC 1000]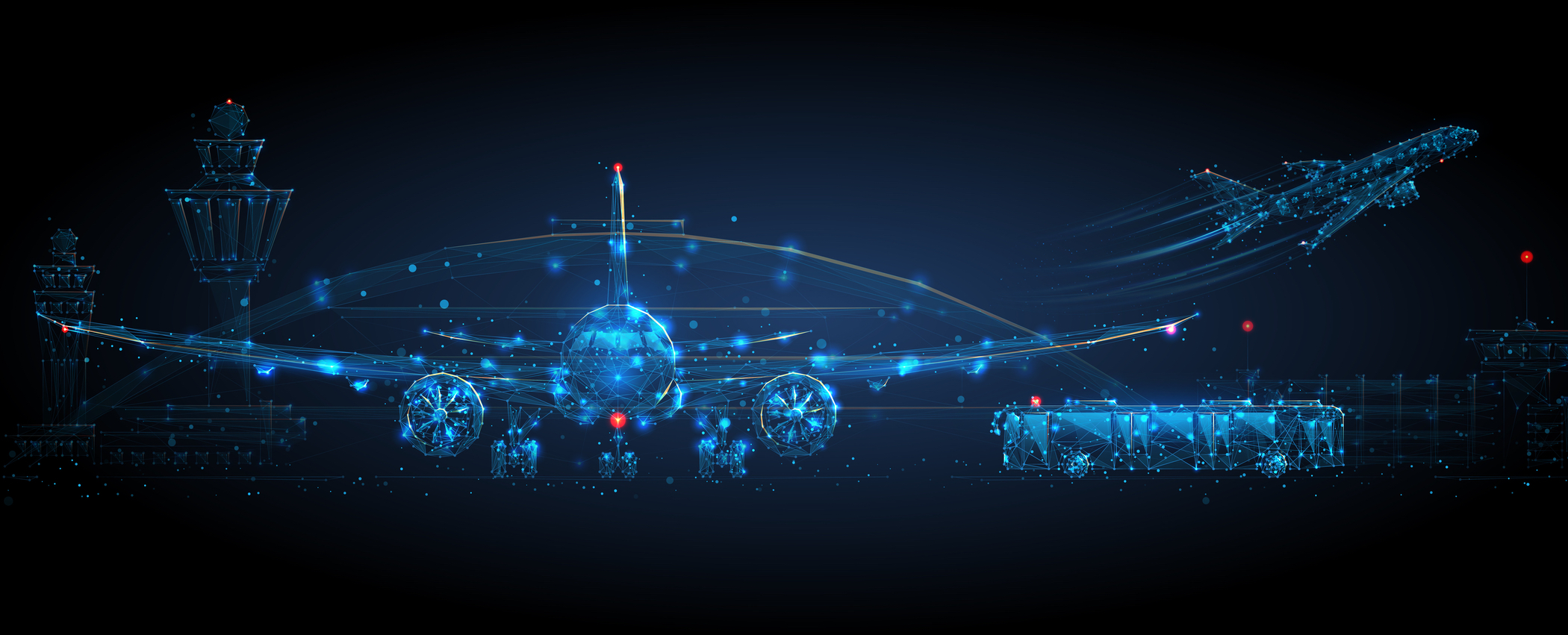 Overview
Embry-Riddle Aeronautical University's (ERAU) Aviation Awareness certificate program, offered in partnership with aviation technology leader
Unison Industries
, opens new doors in the aviation and aerospace workforce. This innovative program is designed to expand the talent pool of skilled aviation and aerospace professionals through a unique curriculum.
Learn more
about this exciting new partnership.
Who Should Attend
New employees who want to better understand Aviation and Aerospace
Experienced employees looking to boost their knowledge
Anyone interested in aviation, whether as a career or simply to advance their understanding of the multi-faceted and exciting world of aviation
How It Works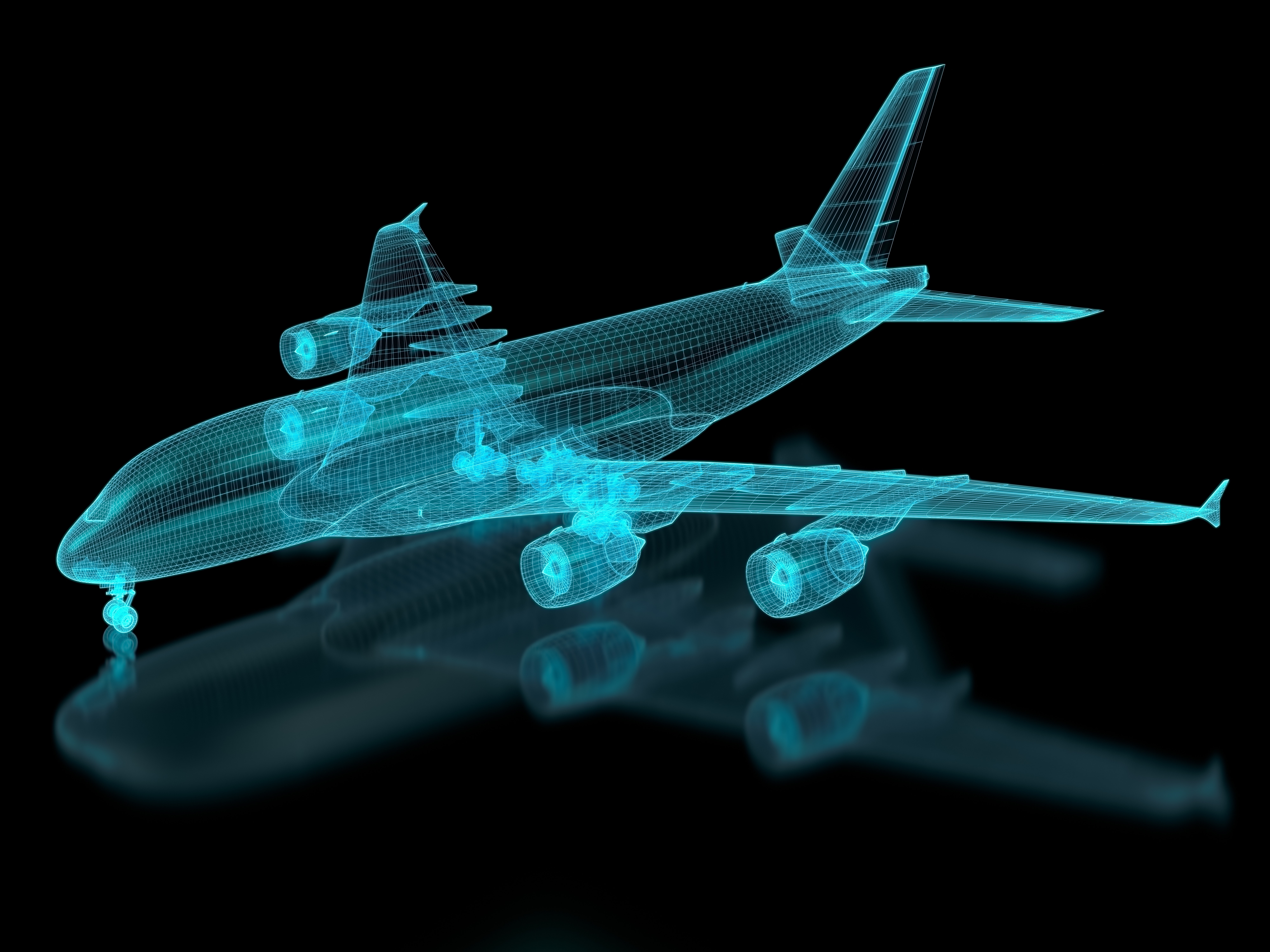 This is an online, self-paced, corporate education program divided into four modules that can be taken separately or together. The program covers the history, technology and future trends that will shape airplanes, airports, aviation and aerospace.
Each of the four modules offers rich, interactive content created by Embry-Riddle's award-winning Instructional Design and Development team and taught by experts with vast industry experience.
All students will earn a completion certificate after taking this program.
Course Modules
Aviation Course: Explores general concepts and provides aviation history, selected milestones, and key components related to training, security and the ways aviation is integrated into our daily lives
Airports Course: Offers historical background and covers airport safety programs, commercial services, security policies, environmental challenges, and the future of airport operations and management
Airplanes Course: Teaches technical and historical background necessary to understand the evolution of aircraft, while also taking a look ahead at how airplanes of the future may look and operate
Aerospace Course: Explores this rapidly growing industry and its current innovations and initiatives, as well as learning how cost and schedule play a major role in aerospace programs
For more information contact the ERAU Worldwide Office of Professional Education.
---
Available Sessions