Course Detail: GSO-1100 - Global Operations Management [GSO-1100]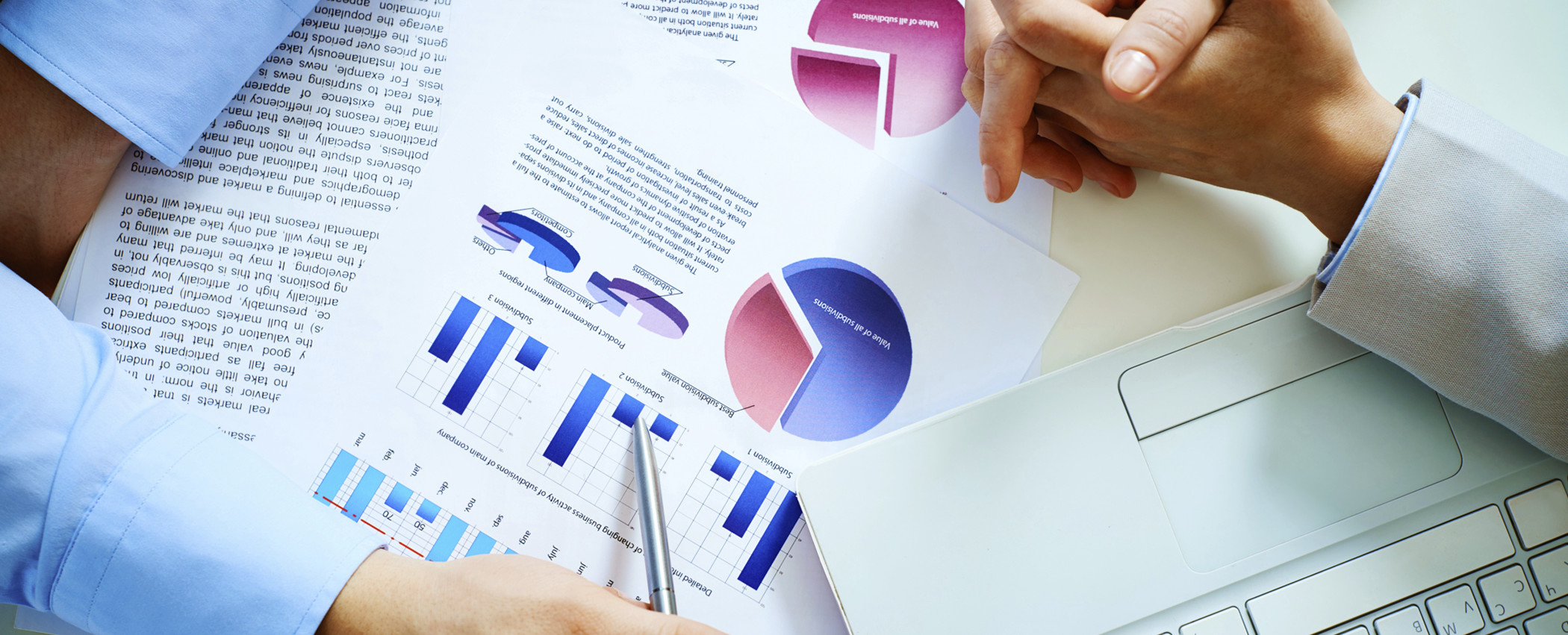 Overview
Part of the Global Supply Chain & Operations in Aviation certificate, Global Operations Management is an introduction to some of the principles related to free enterprise supply and demand, private and social implications of revenue maximization, cost minimization, market structure, and resource markets. The course also introduces an analysis of employment, inflation, recession, GDP economic growth, national income/output and international trade with an emphasis on practical policy alternatives. Some strategies and techniques related to optimization and organizing for competitive advantage from a global operation perspective will also be addressed.
What You Will Learn
Upon completing this course, students should be able to demonstrate a comprehensive and broad-based understanding of: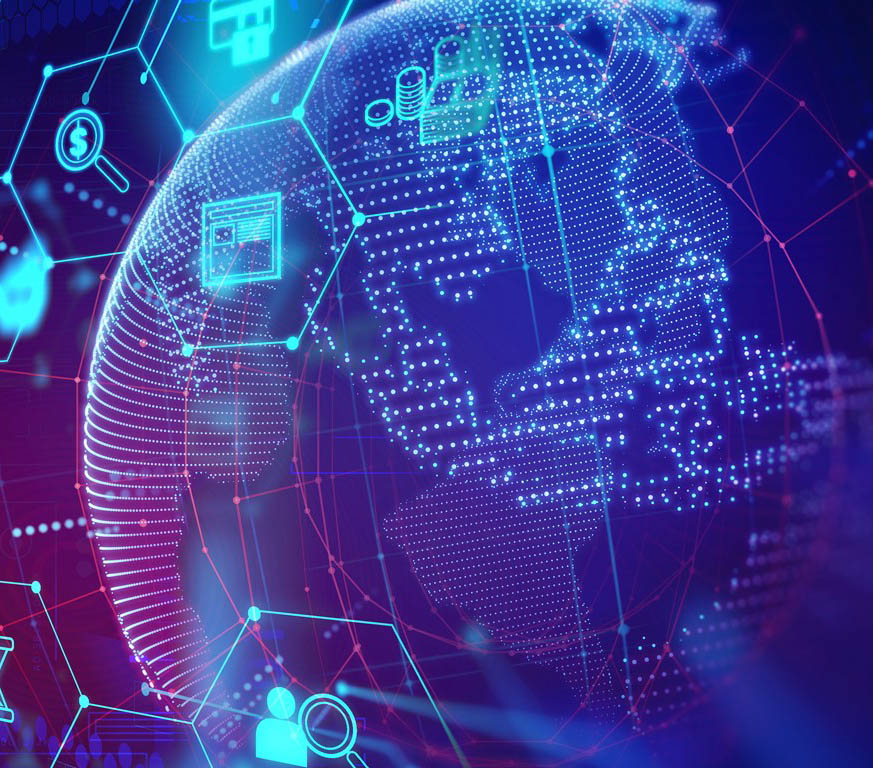 Financial concerns: foreign currency exchange, hedging techniques
Operational location decision-making
Global regulation and policy issues
Optimization
Organizing for competitive advantage
Quality management
Who Should Attend
This course is recommended for:
Anyone interested in entering the field of supply chain management
Aviation professionals seeking managerial/supervisory role
Aviation organizations junior managers
Operations and Supply Chain professionals
Managers entering the aviation industry
Certificate Awarded
This course is part of the Global Supply Chain and Operations in Aviation Certificate program.
Course Format
This course is five weeks in duration. It is composed of both asynchronous and synchronous activities. The first four weeks of the course are asynchronous and allow the student to enjoy date/time flexibility to go through the course materials and complete the course activities.
The final week of the course is offered virtually through an interaction platform (e.g., Zoom) and closely replicates the traditional classroom environment, having students and instructors interacting and engaging on a live basis. Students and instructors will be together during four hours a day from Monday to Friday.
Students must achieve a grade of 70% or higher in order to successfully pass the course. Evaluations will be conducted by the instructors through individual assignments, discussion forums, quizzes, presentations, individual collaboration during the synchronous sessions, etc.
Course Calendar

Contact Us
Embry-Riddle Central & South America, Worldwide Campus
4300 Faria Lima
Sao Paulo, Brazil
+55 11 4410.3728
wweraucsa@erau.edu
---
Available Sessions